A warm welcome from Singapore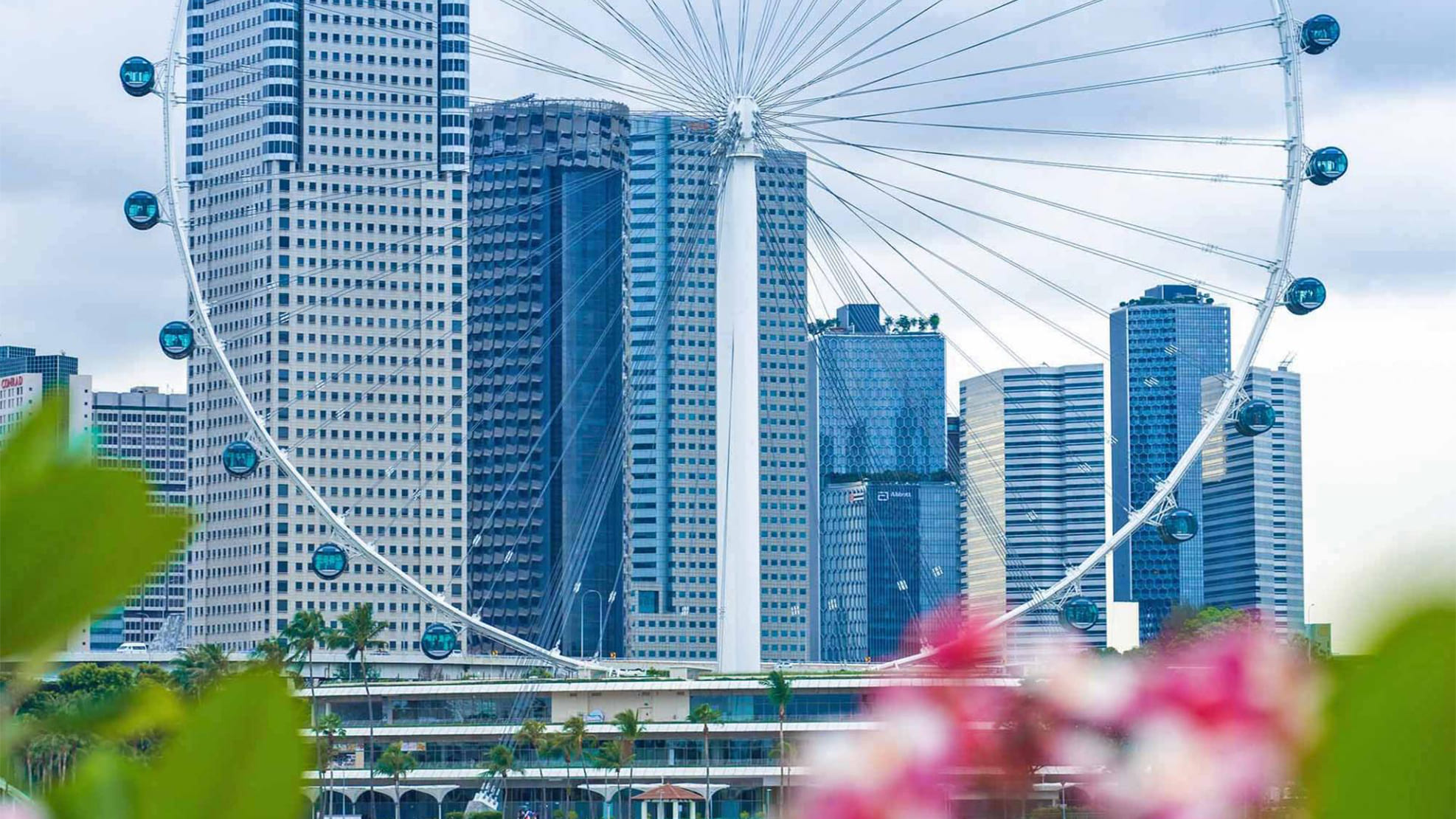 In early 2021, Creation Agency expanded into Asia Pacific (APAC) by opening an office in Singapore, helping us provide a global service to our clients. Bringing a curious mindset, regional insights and a wealth of experience, our expert team uses their local knowledge to overcome the challenges of a diverse region.
With different economies, cultures and languages to contemplate, our considered approach helps us create a presence with international audiences. Starting our APAC journey in collaboration with Juniper Networks, we have since built strong relationships, while working on our roadmap for regional growth.
The Asia Pacific Roadmap
Building the foundation for our agency's activities, working on plans for the APAC market and creating a roadmap for the future, we have carefully considered our priorities for the upcoming months. These include:
Nurturing long-standing partnerships with existing clients

Taking a deep dive into our unique offerings

Growing our APAC team across planning, client services and media delivery

Moving into our office (we are still working from home) 

Exploring new client opportunities
Our regional hub for APAC is focused on building a strong foundation in digital marketing across our brand, demand and growth services, with our proprietary 'meeting maker' engine already in successful operation making new customers for clients as I type.  
Curious about Singapore? Here's some insights:
Singapore has many names, it is known as the Little Red Dot, the Lion City or the Garden City

It is always 34 degrees, that's 365 days a year!

Food is a major part of Singapore's culture, we enjoy (and photograph) all cuisines
Singapore's iconic emblem is the Merlion – a mythical creature with a lion's head and the body of a fish 

We speak Singlish, not just English, and add exclamations to our sentences
Want to learn more about keeping up in this fast-moving region? Please get in touch with any questions.