Advertising Budgets Cut into 2023: Impact of Economic Downturn and Shifting Consumer Trends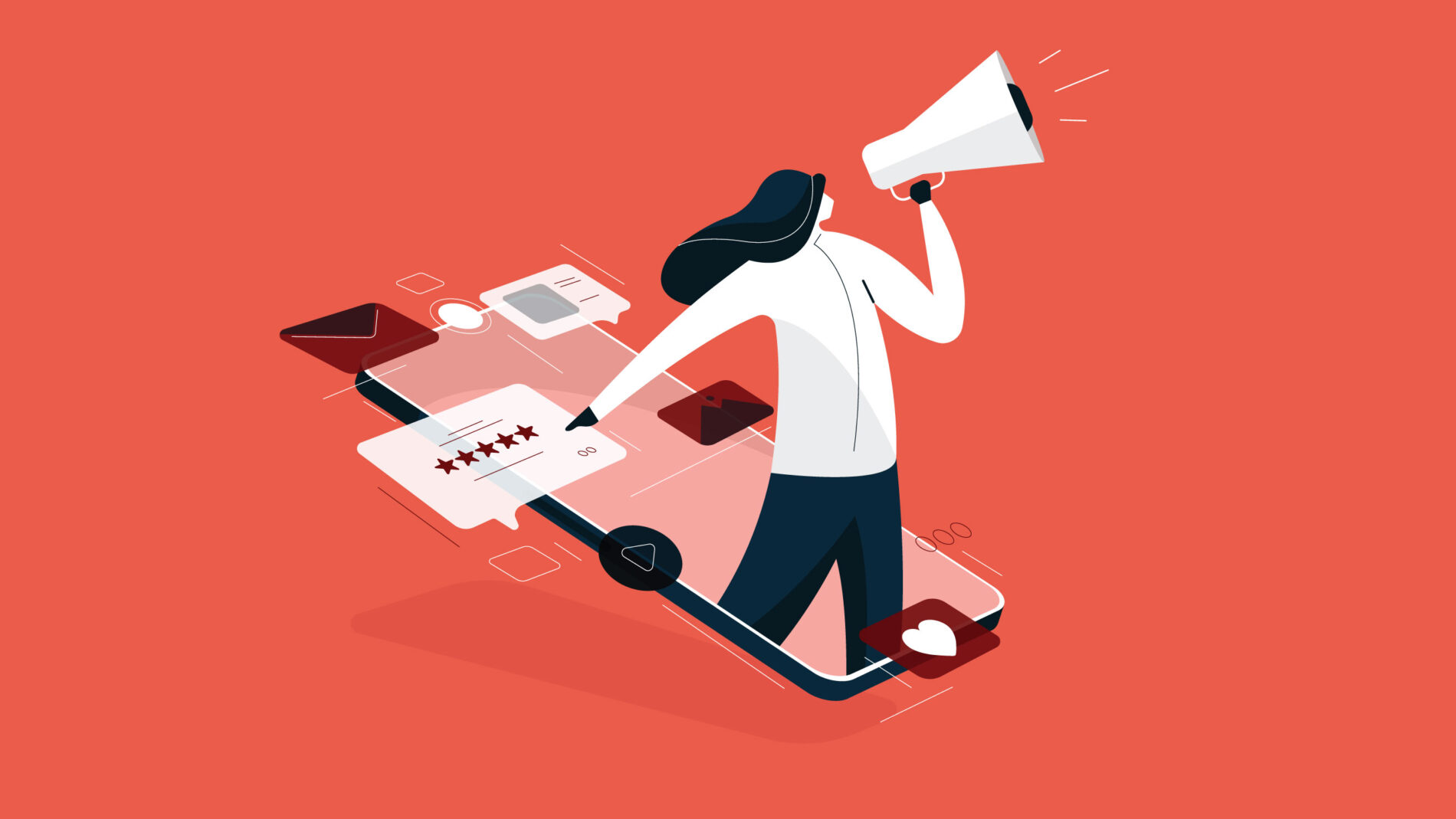 Advertising budgets are being cut into 2023, with nearly 30% of major advertisers reducing their budgets, according to a survey by the World Federation of Advertisers (WFA).
74% of respondents said the economic downturn is influencing their 2023 budget decisions. However, there is some good news as well. 30% of advertisers said their 2023 advertising budget will increase, while 40% expect spending to stay the same. Despite this, 75% of respondents said their budgets are under heavy scrutiny.
Many industries are diverting funds away from traditional advertising channels and towards direct-to-consumer marketing in an attempt to maintain loyalty through a potential consumer spending downturn.
Some good news is 42% of survey respondents said they would be spending more on digital advertising next year, while 50% plan to cut offline ad spending. This makes sense as 33.1% of consumers will cut the cord this year, and streaming is gaining popularity over linear TV. However, connected TVs and podcasting have both had significant fraud scandals in 2022, which is causing marketers to divert spending elsewhere.
The big takeaway is that shaken faith in digital advertising channels and economic concerns are leading to an overall spending decrease that will continue into next year. However, as marketers we will have little choice as historic levels of cord-cutting and the increasing shift to digital platforms mean they have to spend their money online one way or another.
However there is a lot to learn from 2022, and it's not all bad news, as covered in Reasons to be optimistic: How the best work of 2022 can help marketers up their game in 2023 where the Guardian columnist and brand strategist, Arwa Mahdawi expresses her initial surprise upon seeing a product called "Liquid Death" in a local grocery store, and notes its heavy-metal style branding and unique name. She mentions that the brand was voted "Most Contagious" by Contagious in 2022, and that it stands out among other work that the author finds to be "safe and same-y" in 2022. The author also mentions that 2023 is shaping up to be a challenging year, with a cost of living crisis and potential recession. However, the author suggests finding reasons to be optimistic in 2023 by highlighting examples from the "Most Contagious" report, which they describe as an excellent read.