Pay and Display: The Basics of Paid Media Marketing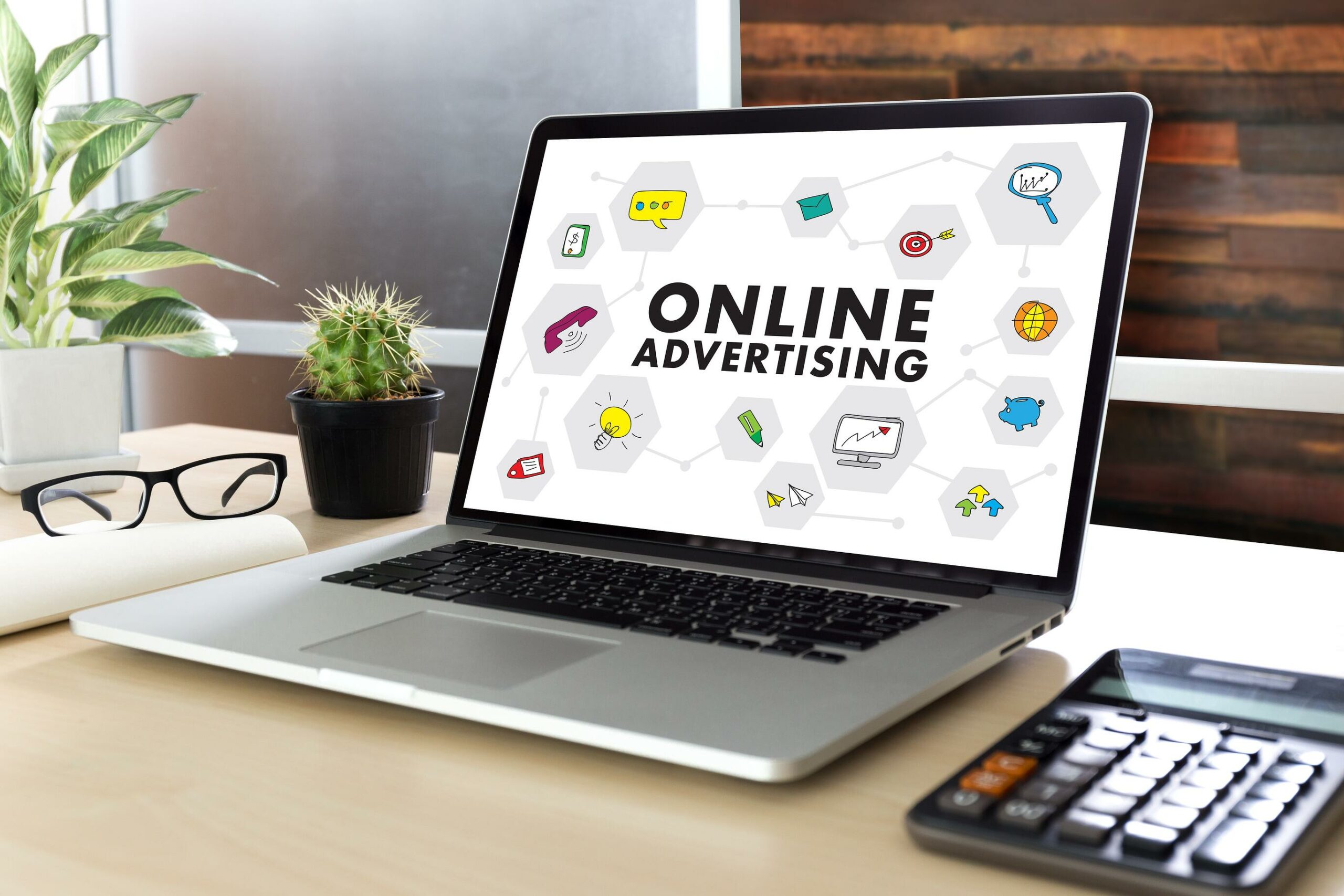 To many businesses, social media is a great way of reaching out to huge numbers of potential customers cheaply. After all, Facebook, Twitter, Instagram and LinkedIn are all free to use, so your only definite cost is the salary of the person managing it all.
But to take the penny-wise approach to your social media marketing would mean missing out on all paid media's possibilities.
Paid media is the good old-fashioned method of buying strategic placements for your adverts and messaging. This is one of three types of media, along with owned (web content created or owned by your organisation) or earned (content that is shared or commented to across the internet and organically gains its value).
Put in a social media context, taking a paid media approach may seem like it's applying 20th-century marketing tactics to 21st-century technology and audiences. But there's plenty of business potential in paying for social advertising.
At a basic level, paid media can still be very effective in boosting revenue, and in taking awareness of your business to wider audiences. But as a part of more advanced strategies, it can allow you to really get beneath the surface of your customers' thought processes, and learn what kinds of messaging is most successful in grabbing their attention and starting sales conversations.
So how does paid media work on social?
Handily, all the major social media platforms run to similar formats when it comes to paid media advertising. What's more, they don't apply minimum budget requirements, so major multinational businesses and small online start-ups alike can get involved (albeit on very different scales!).
Using the ad management tools that each platform provides, you can quickly and easily set up your ads, and determine how long you want them to run for and what your budget limitations are.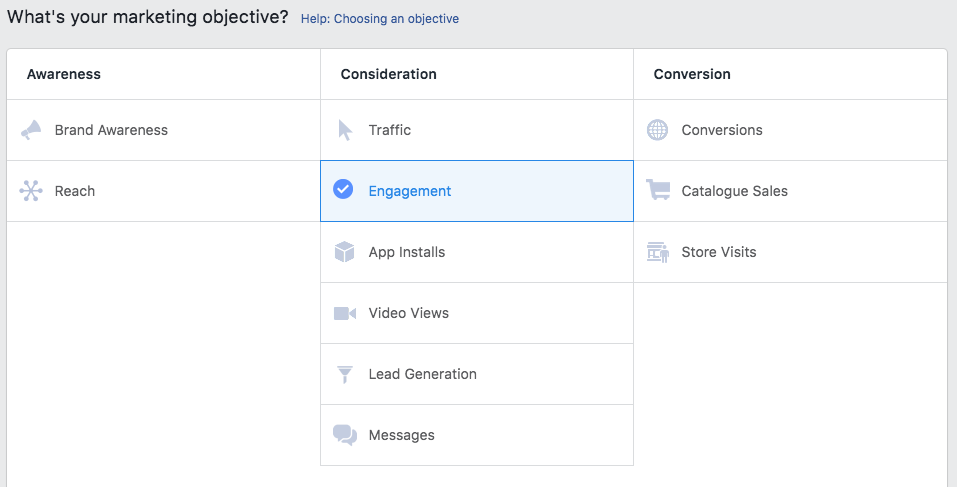 You can also specify the demographics of audience that you want to target: this will vary slightly from one platform to another. For example, Facebook offers parameters across age, gender, location, language, personal interests and even behavioural tendencies when using the site.
This gives you the freedom to target a very broad demographic if you're trying to promote something with universal appeal, or go into much more detail for content that will have more of a niche interest.
Each platform comes with its own suite of tracking and reporting functions, so that you can quantify the success of your chosen ads. You can then analyse and compare results according to the key demographics you want to target, and spot trends that can give you insights into what works – and what doesn't work – for different groups of people.
Consequently, it can become easier for you to create content and advertising in the future that resonates better with your target audience. Adding in the use of other tools like social listening can then take this customer-focused content to the next level.
Key tips – and things to avoid!
Embrace paid status and make your content strong
Whether you like it or not, paid advertising is always going to be clearly displayed as such, whatever platforms you're advertising on. So there's no point in trying to make your paid posts look as if they aren't – besides, that will only irritate people clicking through who then feel like they've been fooled.
Instead, focus your efforts in making your messaging and content as strong and engaging as it possibly can be, and attract users' attention for positive reasons.
Set clear goals to focus your results and reporting on
While it's important to try different platforms, ad formats and target demographics over time, this is only really useful if done with an ultimate purpose in mind. Make sure everything you do is relevant to that purpose, and that the results generated can be clearly compared to what's gone before.
Think carefully about your ad choices
Paid media positions are sold to the highest bidder, so bad choices about where your ads are displayed can make things very expensive, very quickly. With strong competition for ad space, it's critical to give careful consideration to the areas you want to target, and how you can do so within the limitations of your budget.
Maximising Paid Media ROI
As with any effective marketing mix, it's always wise to spread your messaging and campaigns across a variety of different platforms. In this case, that means covering paid, owned and earned media.
Putting all your eggs in one basket is a risky strategy that won't give you the ability to reach the full breadth of your potential audience.
A holistic approach to your social marketing should ensure that each of your three types of media complement each other without overlapping. This includes putting the time and effort into regularly researching the most effective keywords to your messaging.
Although this is more relevant for owned or earned content that users would search, using the right words in paid messaging ensures consistency and improves the quality and attractiveness of your content.
Ultimately, while social media marketing can be done for free, or very cheaply, that doesn't mean it should.
And as long as you keep yourself on top of what to say, how to say it, where to say it and who to say it to, paid media has a vital part to play in your marketing.
Whether paid, owned or earned, or ideally a mixture of all three, Creation Agency is the social media marketing company that can help you reach the right people with the right message, more of the time.
Find out more about what we do and how we do it here.