Creation Agency Partners with Howdoo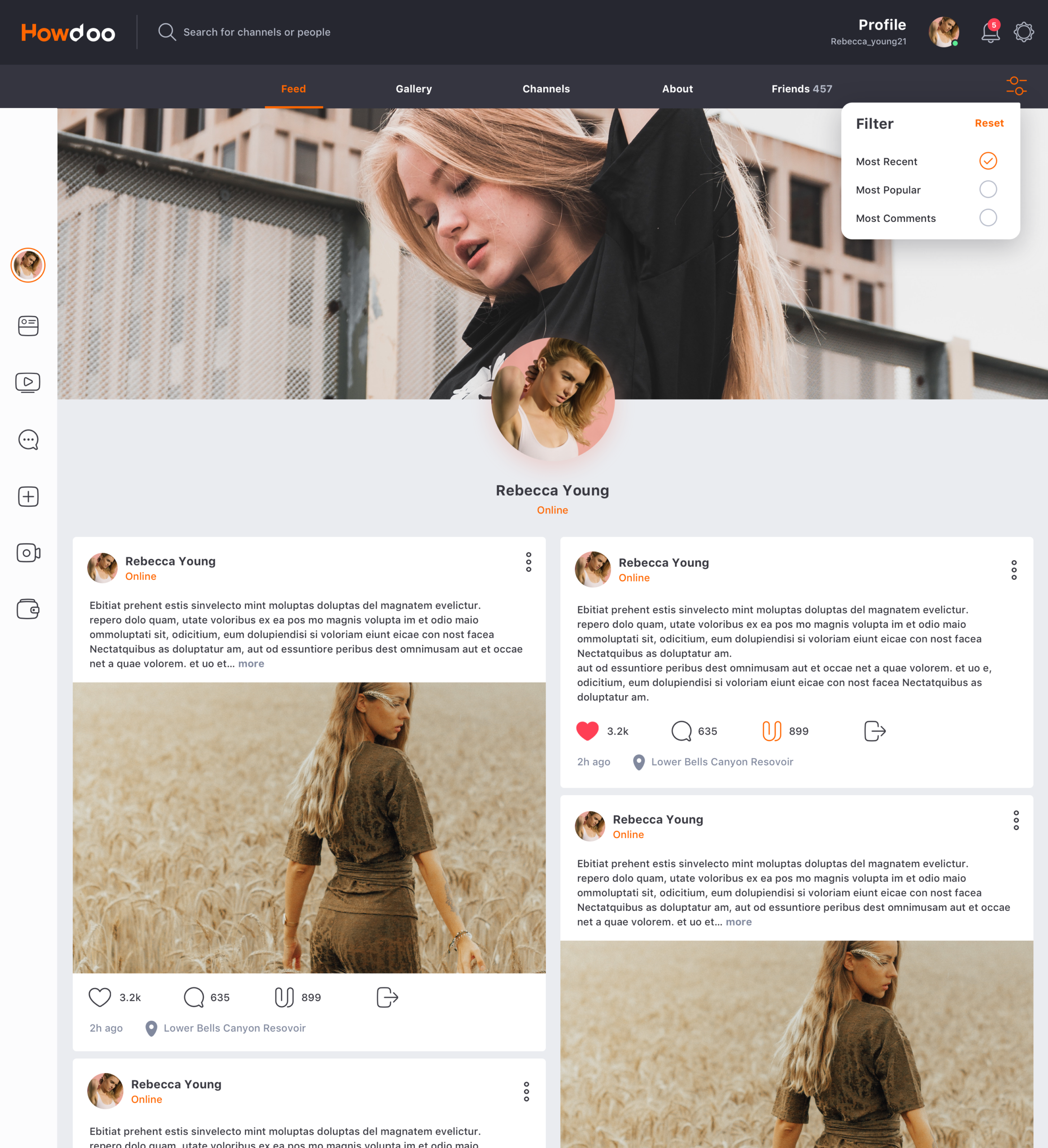 Creation Agency partnering with Howdoo to supply next Generation Social Media Marketing to it's clients.
Creation Agency is a global intelligent demand and sales generation agency, employing over 80 people in the UK and North America, with over 30 clients in the technology, manufacturing and finance sectors.
Connecting the science of acquisition to the art of retention, Creation helps its clients find more customers and build longer lasting relationships through paid media, inbound and content marketing, marketing automation and much more.
In its 17th year, Creation has always strove to lead the way with innovative solutions to overcome the biggest business growth challenges, especially "where are my future customers?" and "why would they care what I have to say?".
Focusing on being data led, and understanding the cost of customer acquisition versus the changing life time value of a new client has led Creation to consistently revise its route to markets for communications. The world has changed a great deal in the last 17 years, especially the way people connect with people, and information.
One of the explosions of growth for marketing focus, both organic and paid, has been the social media revolution. But like search before it, it's slowly being coming less and less effective, which translated into more and more expensive.
This is down to a number of factors, including competition for ad space, consumer mistrust, data breaches, and with Facebook especially, anyone that's spent years and a marketing budget building a community on the site will be seriously dismayed at the ever decreasing organic engagement on their pages, leading to the requirement to pay to promote almost every post if you want your fans and followers to see your content.
So increasing CPA in one platform, means you have to work out where people will be heading next and how to get there before them. That led Creation to start to review the next generation social platforms being built in the blockchain, and in that research they found the perfect partner in Howdoo.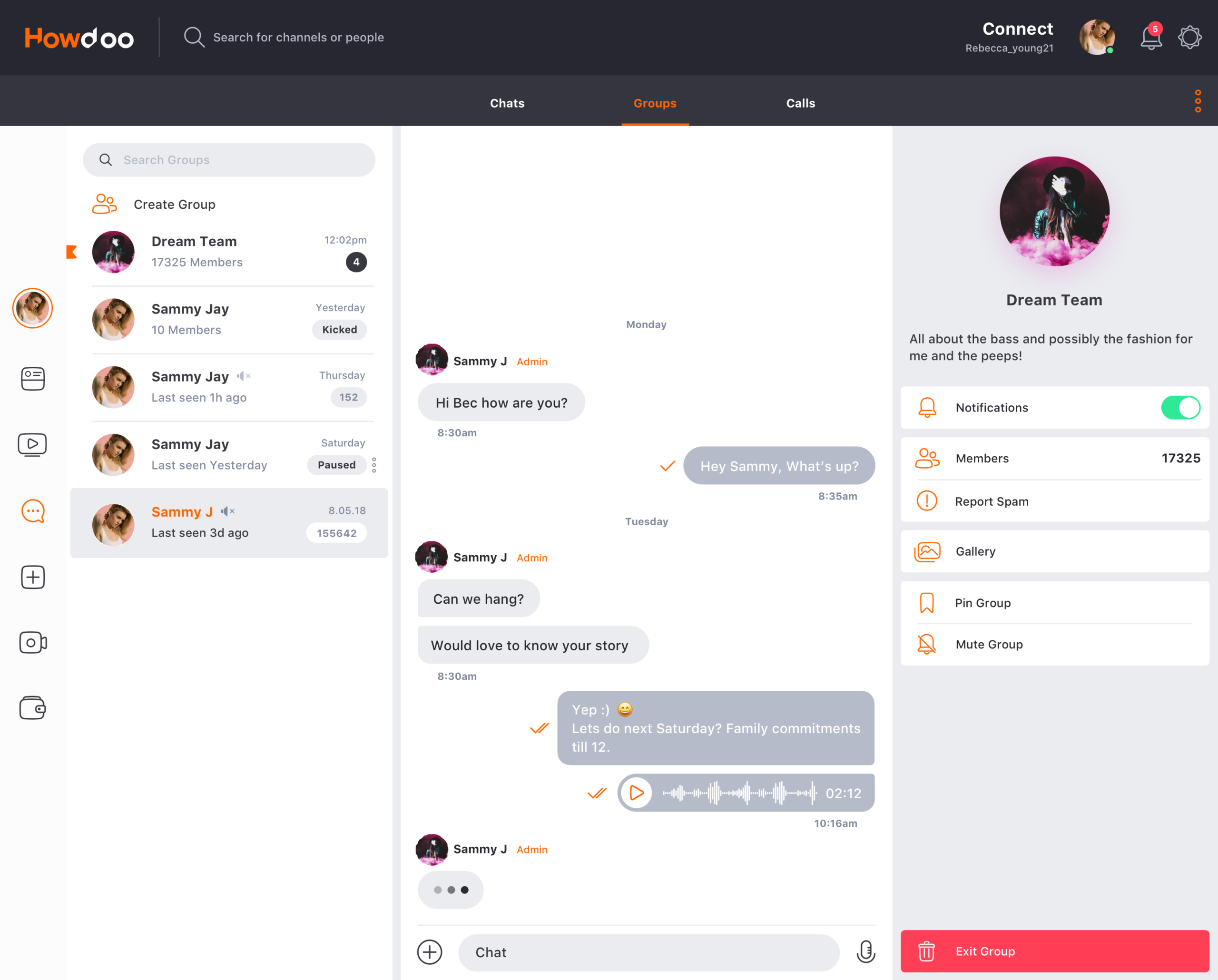 Howdoo offers all of the features without any of the current data or advertising issues, and will allow new and innovative ways for content creators to monetise their value with their fans. From a user perspective they truly believe people will flock to Howdoo on launch, and from a marketing perspective, they want to be there with their clients to welcome them in.
It's innovative use of the blockchain, and the use of an inflationary inbuilt currency to fund the application hosting, means that users are no longer the product. This is huge.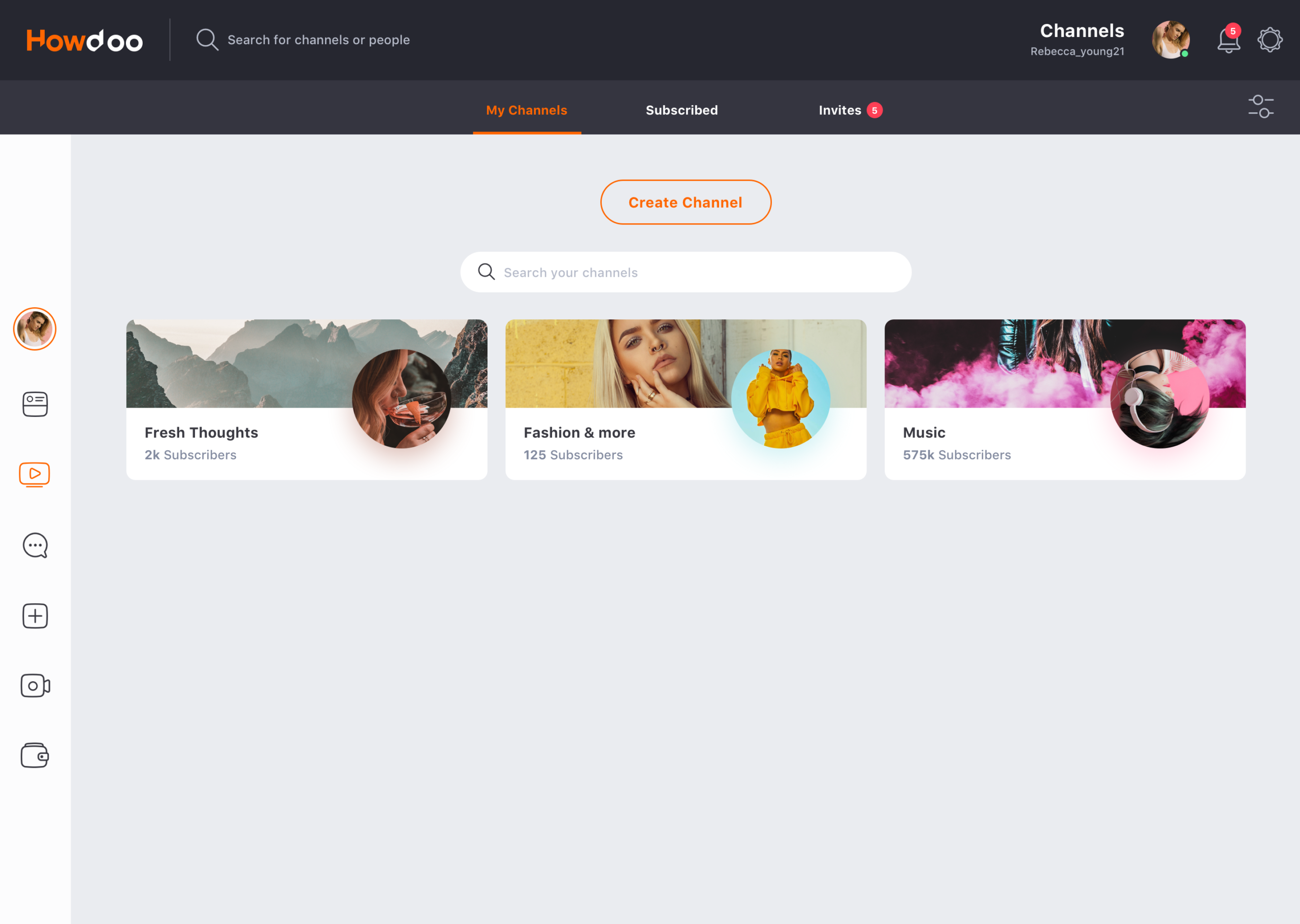 Advertising in the platform will be user permission based. So people will opt in to receive adverts and have complete control as to the terms of that advertising. There is also an opportunity to reward users that allow advertising, and this is very powerful, as people will be paid for their attention.
In explaining why they were so keen to become a launch partner, Creation's CEO Jason Sibley explained.
"If we measure the right things, we know that permission-based marketing has much greater business value to our clients. Of course, we can generate millions of impressions on twitter, but how much of that converts into business growth.
If we look at email as a prime example, across 6 million emails we sent last year on behalf of our clients, our average click through rate on cold sent emails was less than 1%, but where it was an email that was requested (usually in response to an asset request) the CTR is over 25%. When translated into CPA, it makes a tremendous difference. Then consider permission based text messages and chats can achieve over 80%.
So if people have the power, not the platform and the advertisers, yes it means we will not be able to advertise to people that don't want advertising in their social platform, but we view that as a good thing. We want to talk to people that want to talk to us."
Howdoo launches in December and Creation Agency are busy getting their clients ready to take advantage of this new social platform.