Creation, Future Generation and Howdoo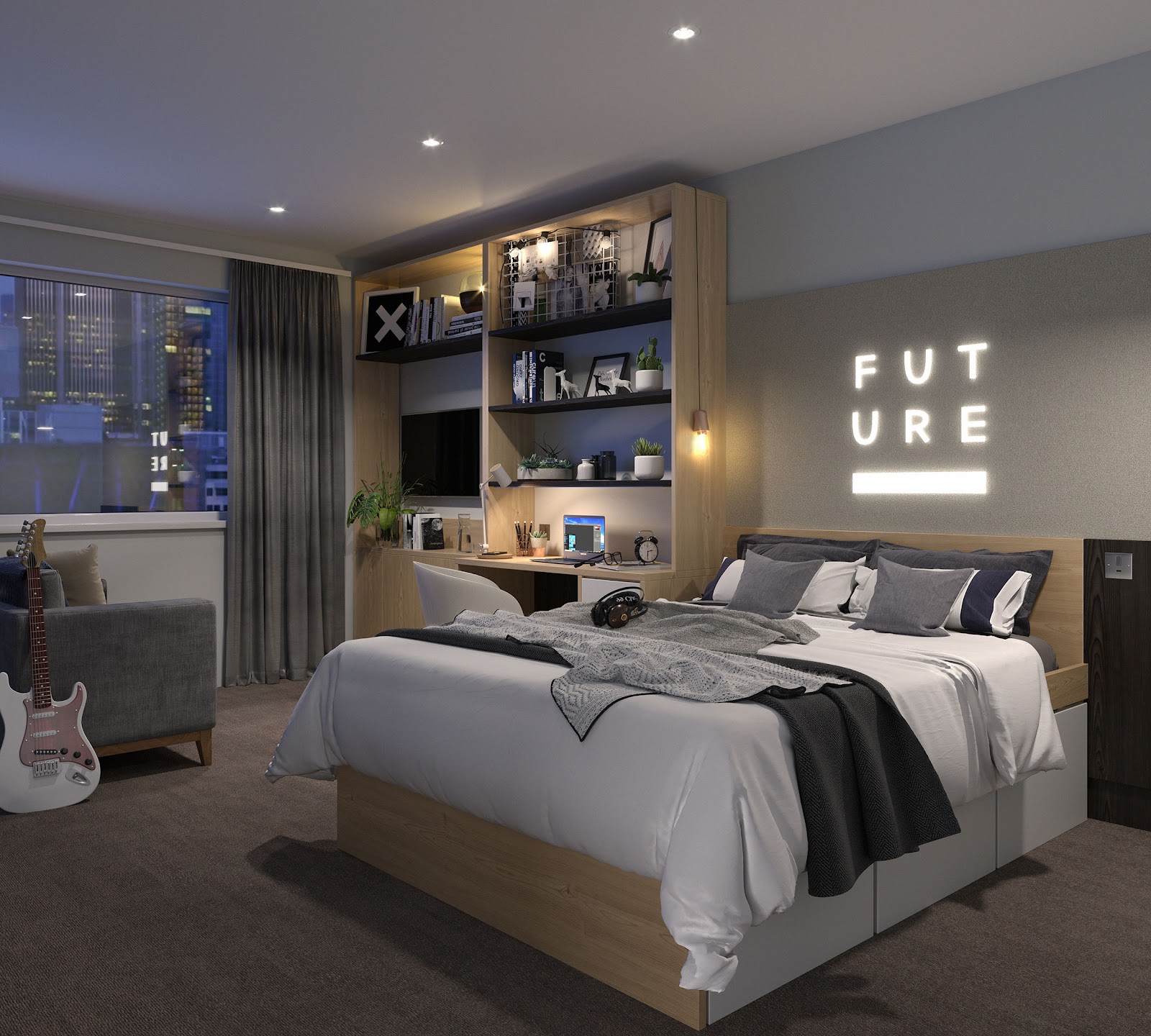 A perfect partnership for Student life – connecting the Physical to the Virtual.
Let's start this post with a quick summary of what's happening with Creation, Future Generation and Howdoo as it's Christmas, and we're all rather busy wrapping things up for the season. But it's exciting, so I wanted to share.
Creation Agency are a growth focussed agency (that's us) who are a launch partner with Howdoo (new next-gen Social Network built in the blockchain), and a supplier of marketing services to Future Generation (a serviced accommodation provider to students).
We've introduced Future Generation to Howdoo, and they are becoming an active launch partner and supporter.
Not only with Future Generation be building a community on Howdoo, and looking forward to running paid campaigns in the platform, they are also partnering with Howdoo to attract new students through a UK Wide Student Accommodation Survey.
This campaign launches over Christmas and will have Samsung prizes for survey fills and will promote Howdoo signups with a special 'free' udoo promotion for all students that pre-register on Howdoo and refer friends. The tokens will be for use in the platform only and will be credited in their wallet on launch.
Some more detail…
Creation Agency is a global intelligent demand and sales generation agency, employing over 80 people in the UK and North America, with over 30 clients in the technology, manufacturing and finance sectors.
After partnering with a new upcoming social network, Howdoo, we've began getting our clients set-up as launch partners and connecting their businesses to the new social network.
Future Generation, a serviced accommodation provider for Uni students is the first to connect with Howdoo. Future Generation's aim is to help students become who they want to be, not just through university but by providing a place which respects them and encourages them to network, collaborate and relax for their hard work.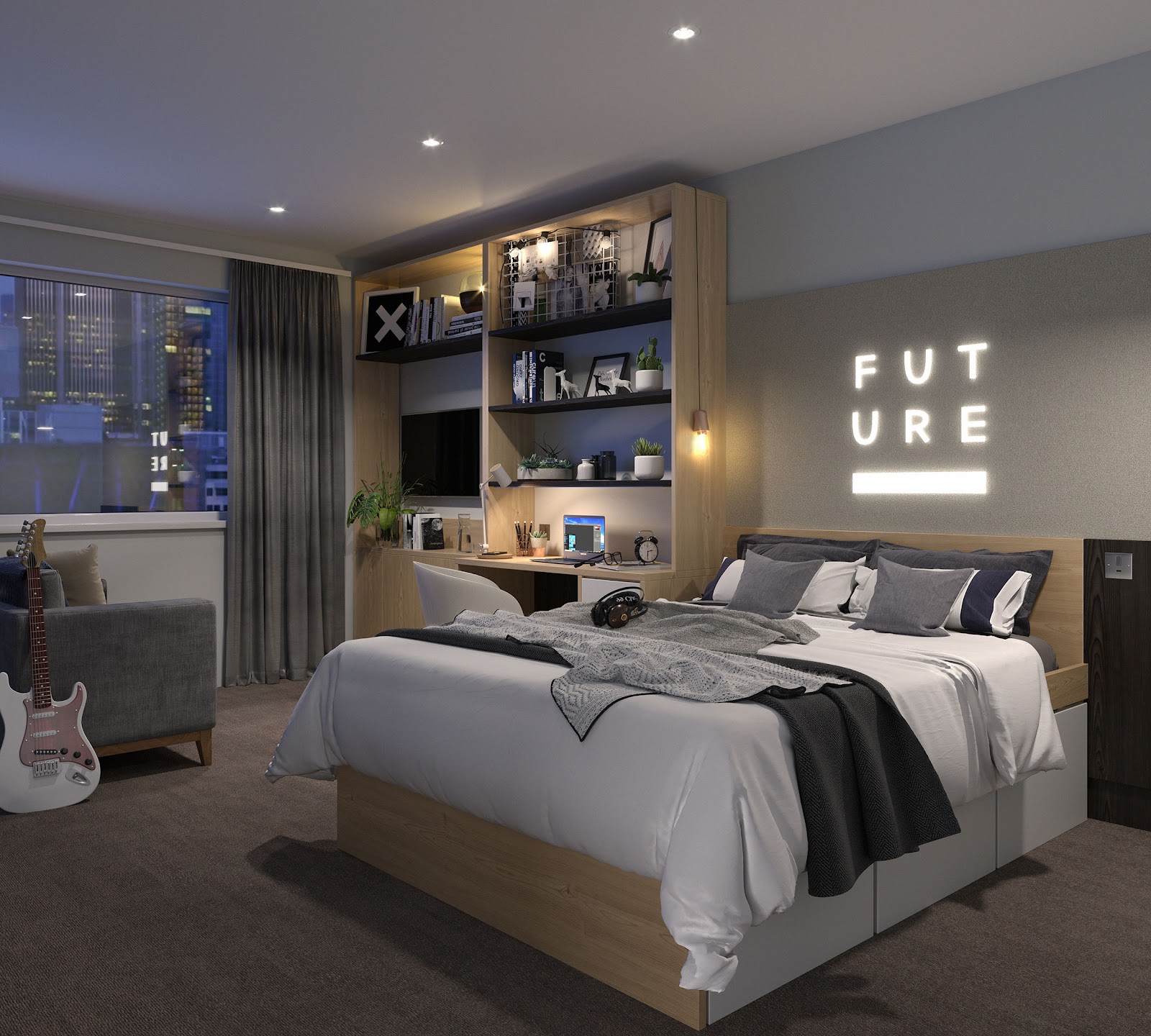 All accommodation provided by the supplier, Future Generation raises the standards of student living. They do things differently compared to others. Some exciting features of their accommodation in various locations feature rooftop sports, co-working areas, skyline lounge and on-site cinemas.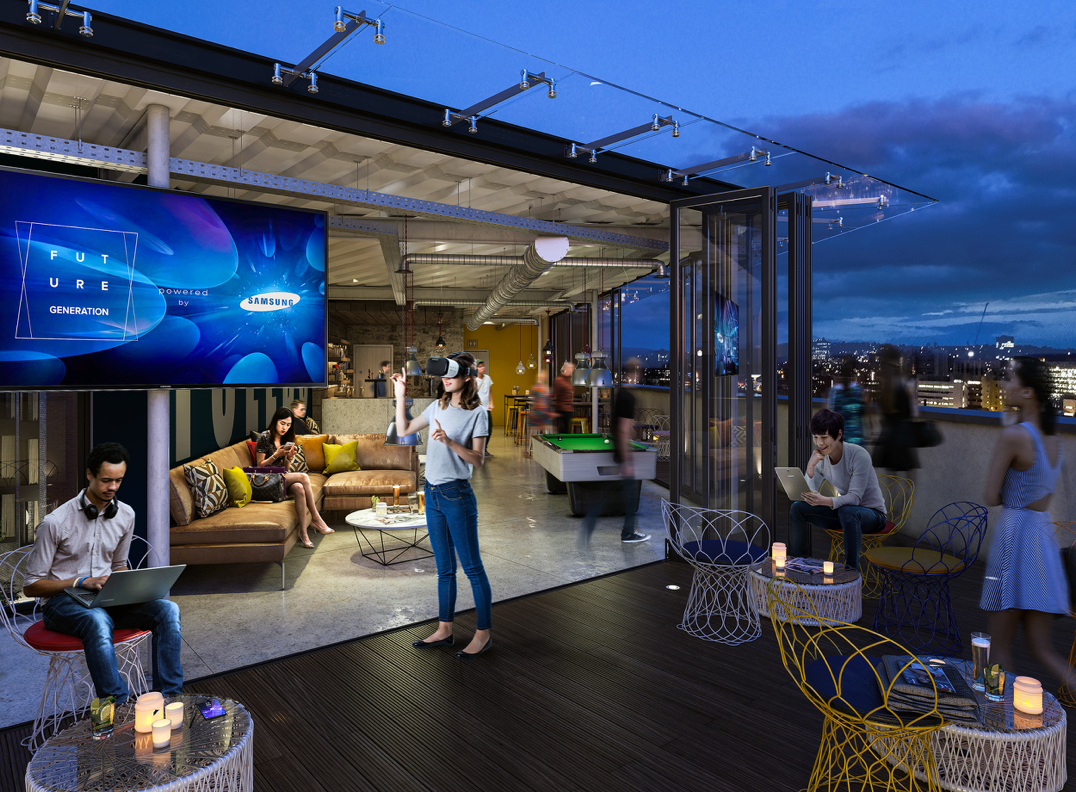 This makes Future Generation the perfect business to get started on the upcoming social network, connecting students with their business, increasing awareness, support and more bookings for student accommodation.
For those of you that aren't aware of Howdoo, the new social network offers all of the features without any of the current data or advertising issues, and will allow new and innovative ways for content creators to monetise their value with their fans.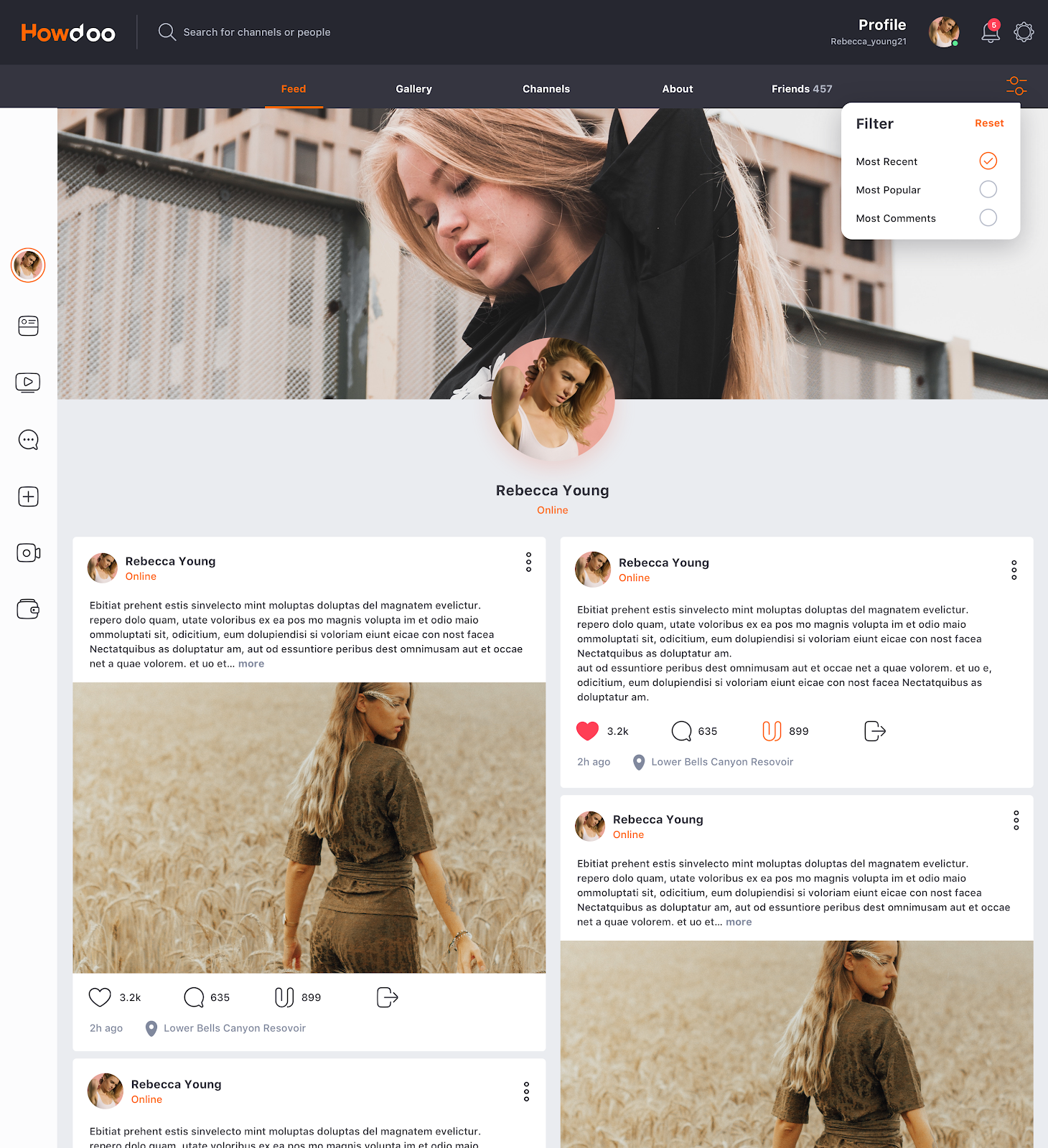 Advertising on the platform is user permission based. People have the option to opt in to receive adverts and have complete control as to the terms of that advertising. There is also an opportunity to reward users that allow advertising, and this is very powerful, as people will be paid for their attention.
Ed Fisher, CEO of Future Generation told both Creation Agency and Howdoo;
"As a leading developer and operator of outstanding student accommodation across the UK & Europe, Future Generation are looking forward to building a student community on Howdoo, and working with the team to plan our future student acquisition strategy"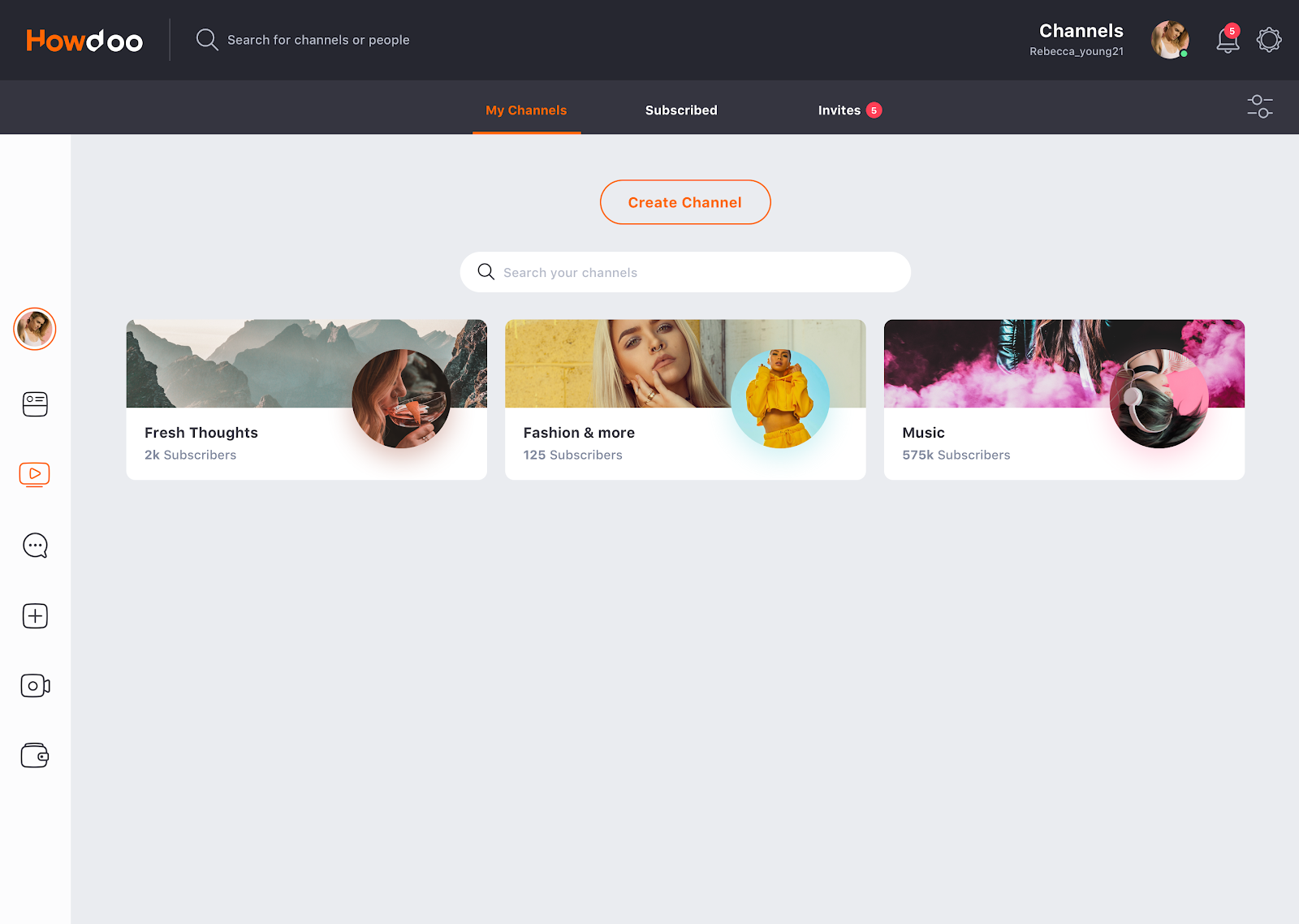 As a launch supporter, Future Generation will be creating channels available for students to learn more about their educational studies, local activities going on and using the platform to target new students, hold community discussions and running join student promotions with Howdoo. Howdoo launches its BETA site next month. You can sign up now, reserve your username and join their Future Generation channel when it launches.