Creation partner with Earth9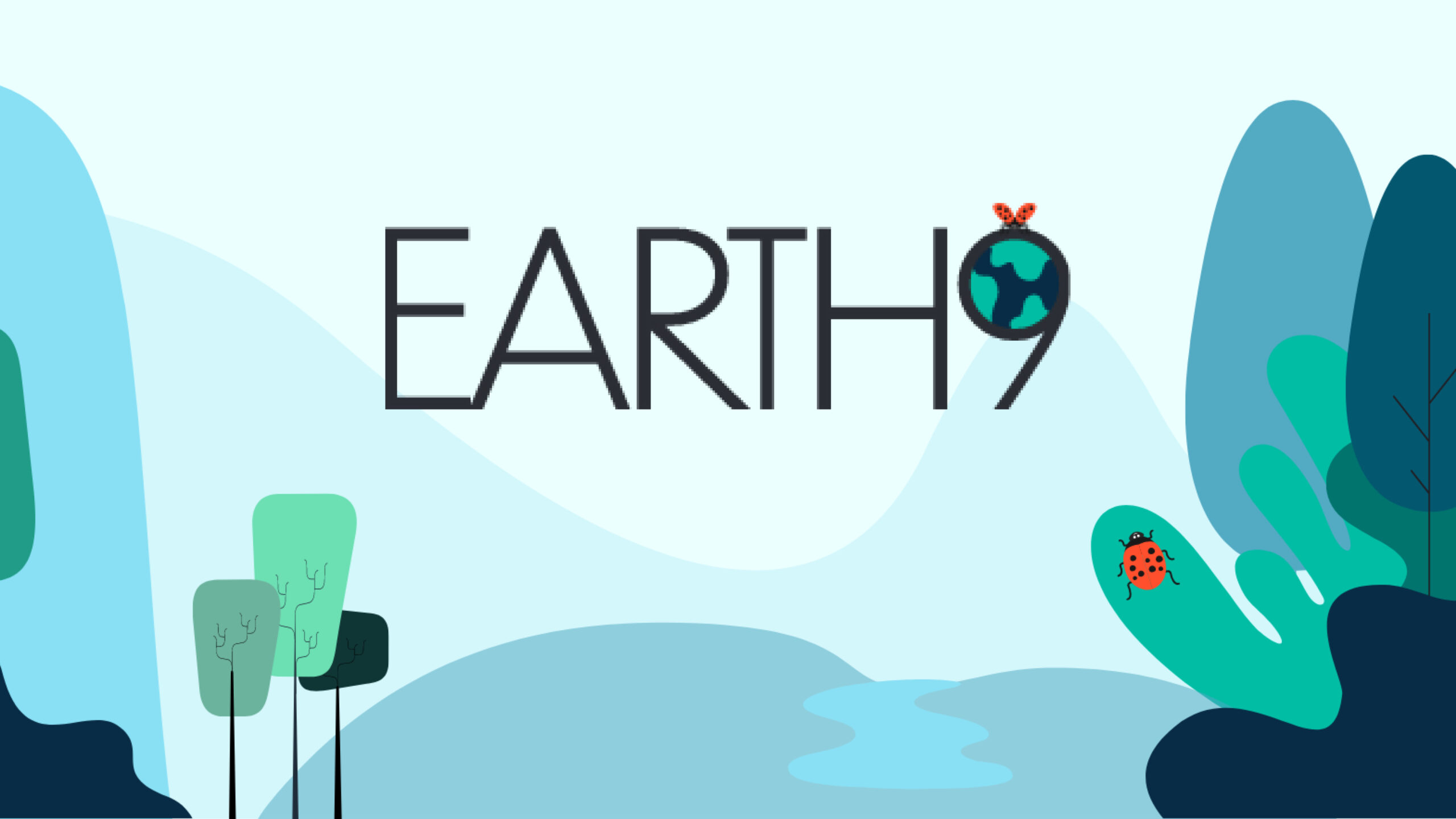 We're delighted to announce that we've partnered with Earth9, the UK's first carbon mitigation platform that invests at least 51% of profits back into nature-based solutions and climate technology.
Influenced by the reduction in the UK's carbon footprint of energy, which was 0.254 KG CO2e in 2019 and now stands at 0.233KG of CO2e per kilowatt, we've joined Earth9's mission to create a happier, balanced planet by making all of our campaigns carbon neutral.
Focused on offering the highest quality and rated carbon credits to mitigate carbon emissions, Earth9 is committed to helping us reach net zero. That's why we've helped Earth9 empower the community to restore the wild, help capture carbon and bring back balance to our planet with a complete rebrand of their website.
We're truly excited about our new partnership as a conscious employer and service provider, we're taking action to build a low-carbon future. You can too by joining us and the Earth9 community here.
About Earth9
Earth9 helps everyone do their bit to protect, restore and rebalance our planet. From supporting local communities and restoring forests on a massive scale, to creating jobs, protecting ecosystems and helping mitigate climate change, Earth9 is dedicated to permanently removing carbon from the atmosphere.