Crypto to card campaign for Binance, Italy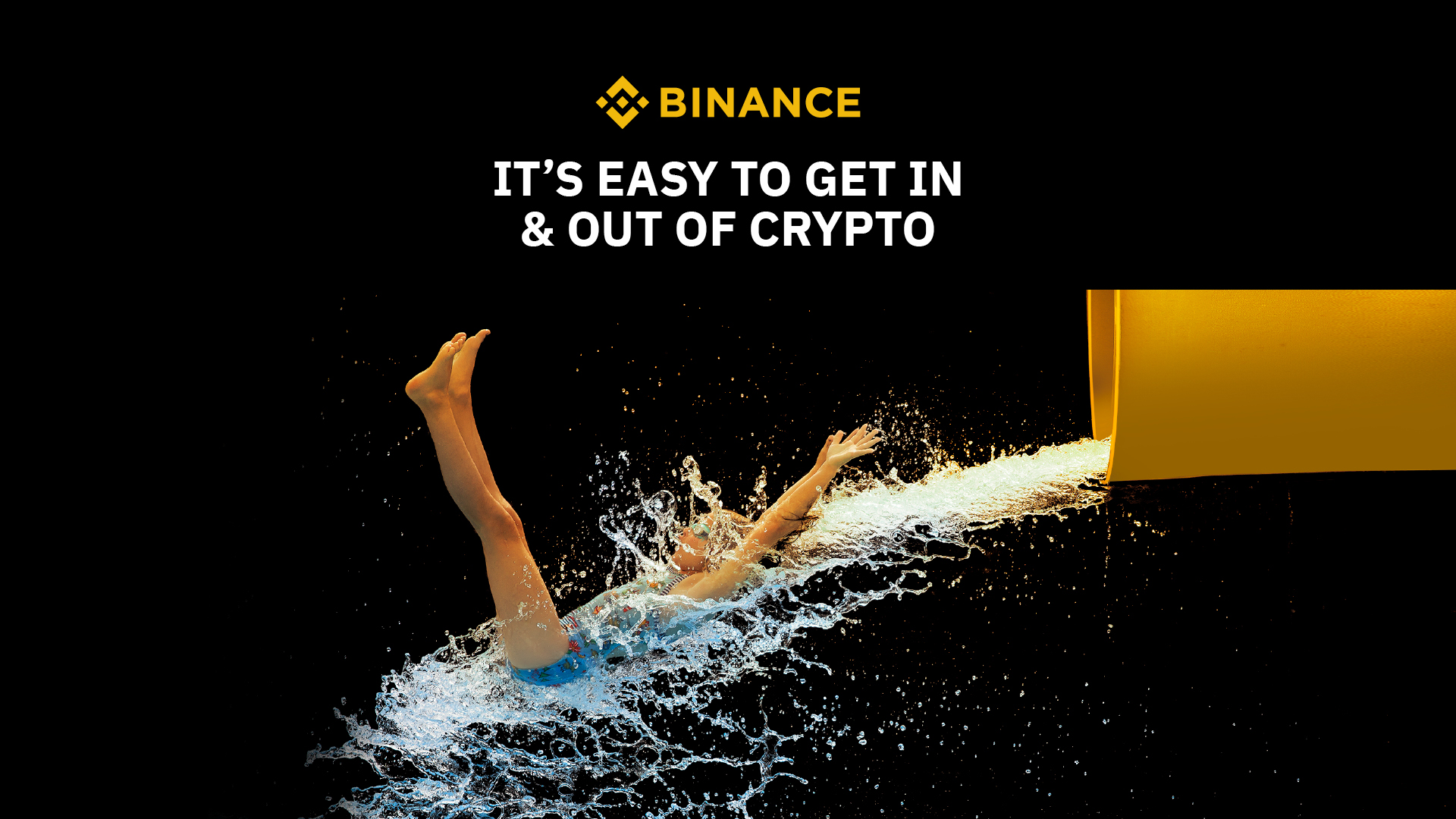 Whether you're into crypto, just starting out or not that fussed, you've probably heard of cryptocurrencies, such as Bitcoin and Ethereum. A digital currency, which is an alternative form of payment, crypto can be used for anything from cars and jewellery to virtual goods like NFTs, and its use is on the rise.
However, although it is set to become even more popular in 2023, a common occurrence with crypto is that it's easy to get in but not as easy to get back out to fiat when the time is right. Or so you thought. Thanks to Binance, the largest and most trusted crypto platform, you can do so easily with their new crypto to card facility. So when you deposit into crypto, you can transfer back out to fiat all using your debit or credit card.  
The campaign we created with Binance,  promoted this service with a special limited time offer of no fees on crypto and fiat transfers over a 2-month period. Our curious team of creatives and media planners got to work to spread the word in Italy among existing customers and new audiences. 
As part of the campaign, we created copy, design and video content for both a landing page and paid media ads, along with managing social media awareness and engagement through key opinion leader – the Crypto Gateway. The campaign recently came to an end and has been a huge success. We look forward to working with Binance again in the future.
Did you enjoy this blog? Take a look at some of our other work.
About Binance
Trusted by millions worldwide, Binance is the world's leading blockchain ecosystem, with an unmatched portfolio of financial product offerings. Providing everyone with the freedom to earn, hold, spend, share and give their money away, Binance is on a mission to become the number one infrastructure service provider in crypto.