Happy International Women's Day 2023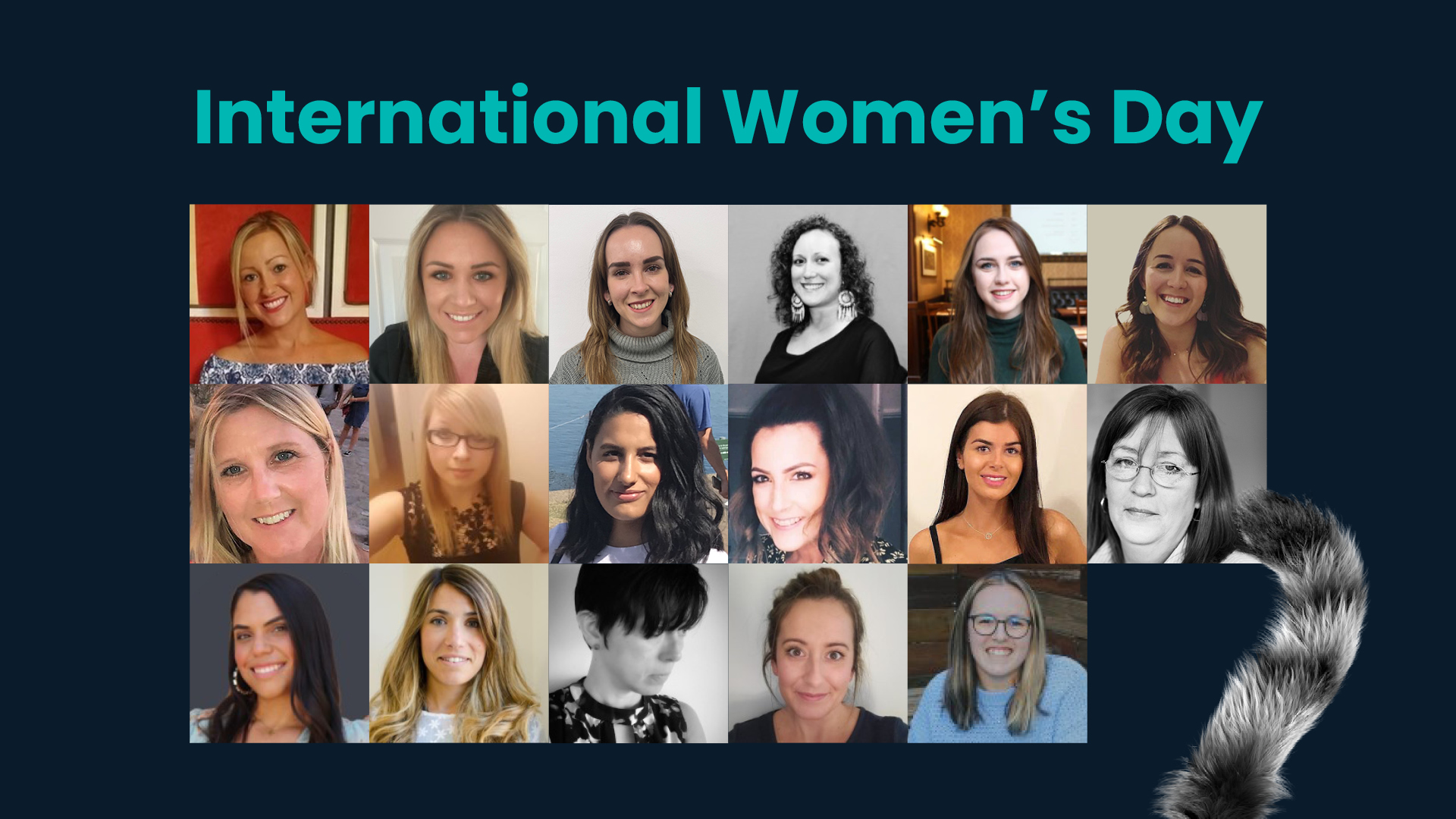 As a female-led creative agency (60%), everyday we acknowledge and celebrate the team of empowering women at Creation. And International Women's Day is a day of appreciation for us and our continued journey to create a fair and inclusive working environment.
With a leadership team of 50% men and 50% women, we truly 'embrace equity' – the theme of International Women's Day this year. 
Penny Abernethy, Chief Operations Officer, said: "With monthly and annual initiatives for employees on mental and physical health, social responsibility to make our work carbon neutral, and creating a safe and flexible place to work, we are focused on embracing equity and treating everyone as individuals.
Because of this I believe we have a culture in which talent outweighs all other considerations, especially those relating to gender, and hope this is felt across the company."
Curious to learn more about the theme? We've shared this article across our company slack channel to be mindful of what International Women's Day is all about. 
About International Women's Day
International Women's Day is an annual holiday that takes place on 8th March. Celebrating the achievements of women in all areas of society, International Women's Day honours women of the past, present and future, while creating a focal point for the women's rights movement and bringing attention to issues, such as gender equality, reproductive rights and more.
The theme for International Women's Day 2023 is #EmbraceEquity and to find out more or get involved, please visit www.internationalwomensday.com.