How To: Increase Your Instagram Engagement & Followers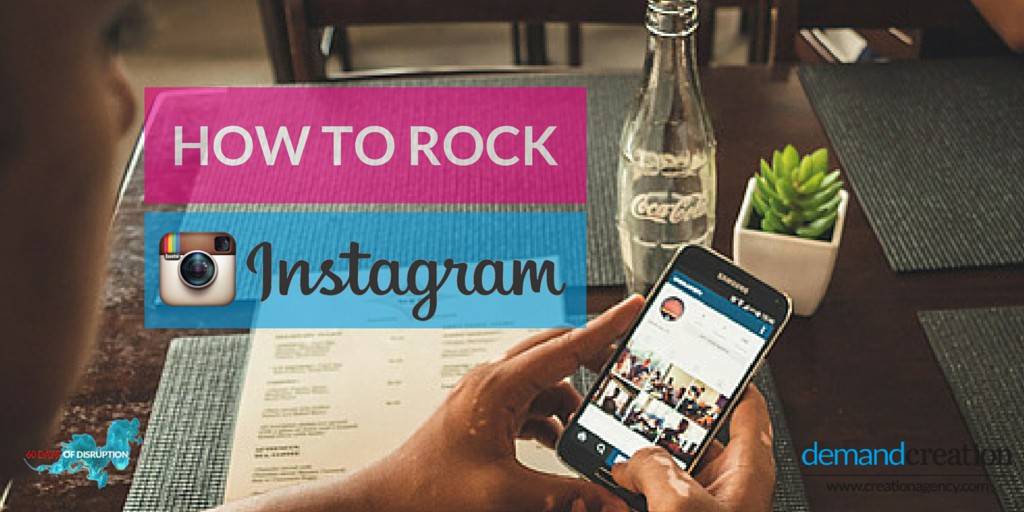 If you're looking to increase your Instagram engagement and followers safe and secure without the use of those automated following and like for like apps, then read on!
In case you wasn't aware, Instagram has over 400 million active users, around 3.5 billion photo likes a day and an average of 80+ million photos uploaded per day. Getting your Instagram content out there so it gets noticed can be hard, so that's why you should take advantage of these top tips.
Be active
If you aren't going to be an active user on Instagram, don't expect much engagement to happen when you upload a picture. You should be active on Instagram, ideally posting at least a few images a week if possible. If you can't do that, then you should at least try to upload one picture a week.
Add a location
Depending on the content you are posting, it's sometimes a really good idea to take advantage of the Instagram Photo Maps feature, that allows you to show where you've taken your picture and give users more ways to discover your content along with other content that has been taken at the same location.
Use hashtags
Hashtags don't cost anything, so take advantage of them! They are a great way for brands to get noticed on Instagram. Using hashtags allows people to find you who are currently not following your account.
However, when using them, make sure you choose specific hashtags that would relate to your industry, for example a restaurant may take pictures of their meals and use hashtags such as #food, #yummy, #instafood, #foodie, #foodporn, #eat etc rather than using irrelevant hashtags like #cars, #xbox, #dancing.
Whilst it's also great to use hashtags, don't overuse them. 5-8 hashtags is a good idea.
Interact with other users
Whilst also using hashtags to increase your impressions, engagement and finding like-minded users, don't forget to interact with others! Let's say you are in the sportswear / gymwear clothing industry, you'll want to search particular hashtags like #Gymwear, #Gym, #WorkingOut, #running etc and then engage with the users who are sharing content using those hashtags.
Each time you like and comment on a user's content, they'll receive a notification, just like as if you was to follow them. The notification that is shown displays your Instagram name and profile picture. Usually, if the user is interested to find out who liked their content, they would check out the person's profile that engaged with them. If that user is interested and likes what they see, they may end up following you and start to engage with your content.
Post interesting content
Probably one of the most important things, post interesting content! People aren't going to want to follow you if the content you post doesn't interest them, they'll just see it in their newsfeed and probably won't engage with it at all, they might just simply unfollow you…
It's important to decide what content you are posting and think whether it's interesting and that if you saw the content yourself, would you engage with it? Here's 5 Best Types of Instagram Photos to Drive Engagement.
Promote your Instagram account
Once you've set-up your Instagram so it looks great, why not share it on your other social media channels like Facebook, Twitter, Google+ etc? You can share both your content and also your profile, both of which can increase engagement and your Instagram following.
So there you go, there's 6 simple top tips to keep in mind when using Instagram. Use them effectively and you are bound to pick up some extra followers whilst also increasing your engagement rate.