It's Mental Health Awareness Week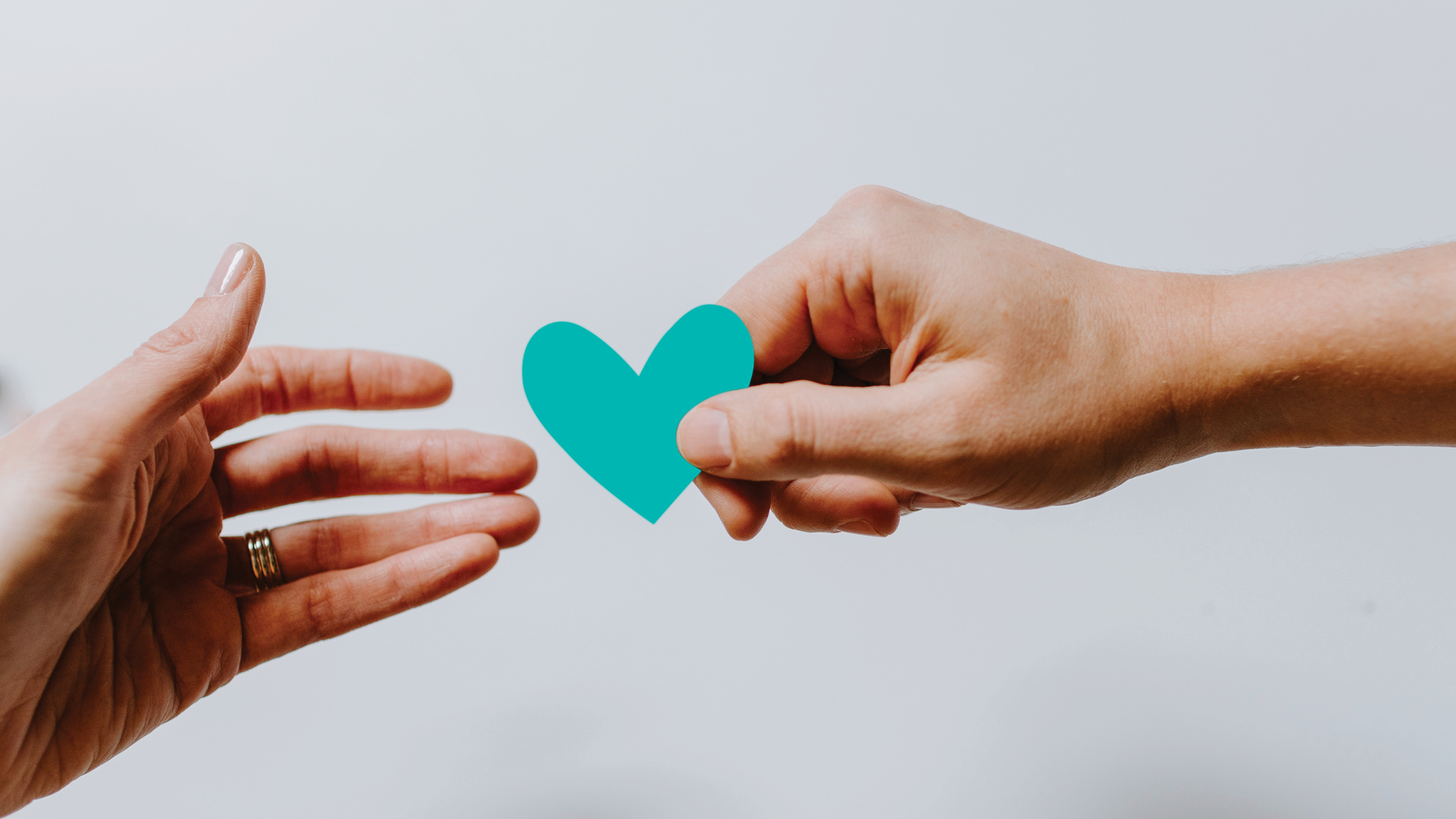 Mental Health Awareness Week takes place from 15th – 21st May and this year's theme is anxiety. Anxiety is a normal emotion, but sometimes it can get out of control and become a mental health problem. 
Lots of things can lead to feelings of anxiety and it is one of the most common mental health problems we can face. That's why it's important to increase people's awareness and understanding, along with finding ways to help prevent and manage it, such as these seven steps from Mind:
Talk to someone you trust 

Try to manage your worries

Look after your physical health 

Try breathing exercises

Keep a diary 

Try peer support

Find alternative therapies 
In honour of World Mental Health Day, we let everyone finish an hour early to give them extra time to relax and unwind. From taking dogs for a walk, going for a jog in the fresh air and attending an online yoga class to doing something creative, cleaning the house and having a glass of wine in front of Netflix, the Creation team found a number of ways to destress and clear the mind.
Curious to learn more? At Creation, we put our employees first, that's why we have Creation Wellness and Development, a benefit scheme that employees can put towards their personal wellbeing and career development. So, if you want flexible working, creative freedom and to be part of something special, come and join us.
About Mental Health Awareness Week 
Mental Health Awareness Week takes place every May and this year it runs from  15th – 21st. An annual event organised and hosted by The Mental Health Foundation, Mental Health Awareness Week is a time for communities to come together to think about how to make our society more compassionate, aware and supportive when it comes to mental wellbeing.