Merry Christmas and Happy New Year from Creation!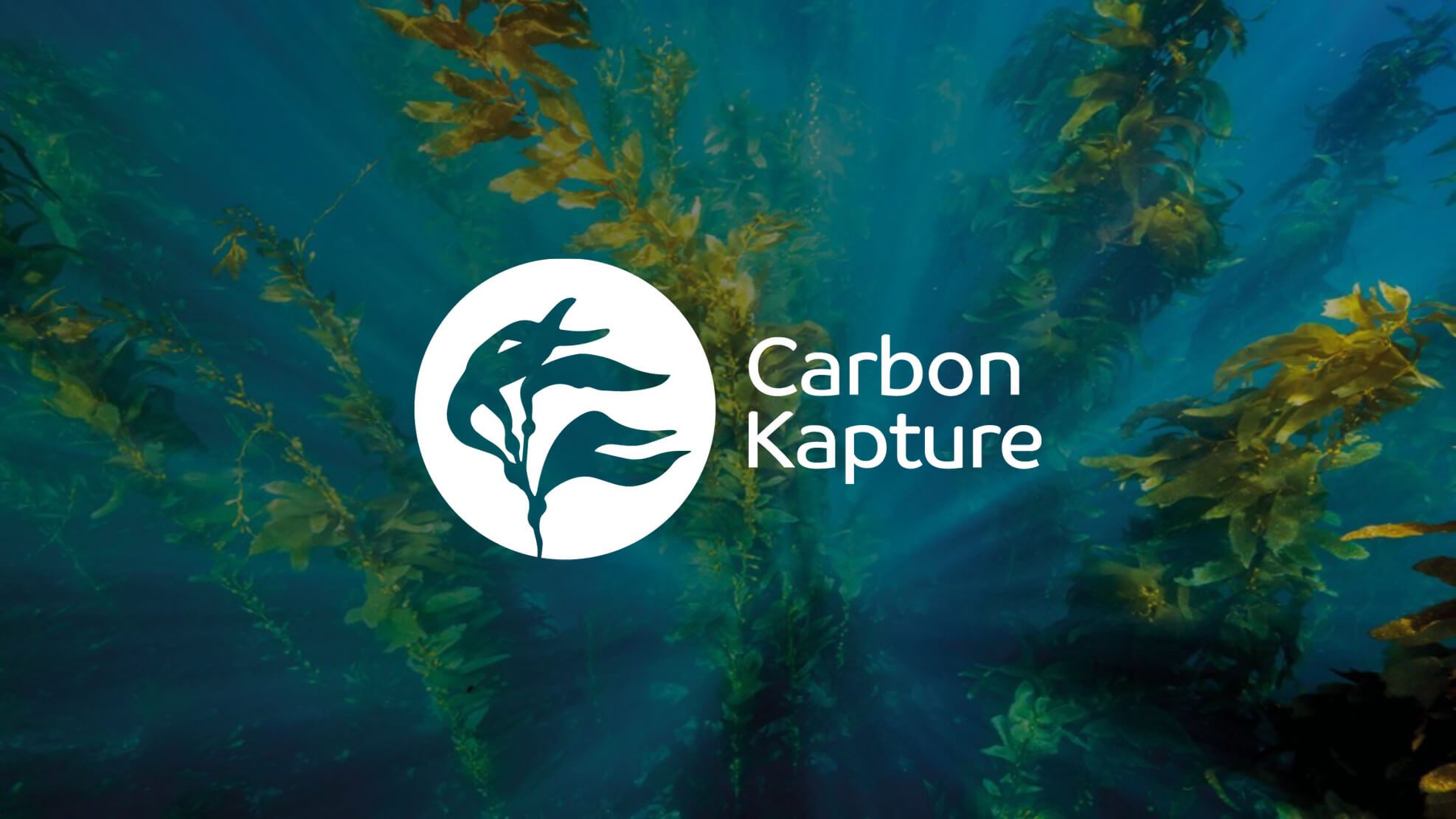 At Creation we're passionate about helping to protect our planet. Inspired by COP26 and the EarthShot Prize 21, this year our curiosity led us to find other, even better ways of reducing CO₂ from the earth's atmosphere than planting trees. And we discovered the fastest growing 'tree' is in fact under the sea! Kelp, seaweed and algae are actually the most efficient way to reduce CO₂ and this new ocean economy is key in fighting climate change.
Achieving results 30 times quicker than reforestation, we are making this year count and instead of sending Christmas cards, we are sponsoring one of Carbon Kapture's asparagopsis (a red seaweed) farms. This special seaweed not only removes millions of tonnes of CO₂ from our oceans and atmosphere, but once cropped it can also be fed to cattle, reducing their methane output by 90-95%. Our gift this year is one that will keep on giving, so we can wish you a very Merry Christmas and Happy New Year for now and always.
Carbon Kapture
Carbon Kapture is helping rebalance nature by removing CO₂ to reduce damage to our environment and ecosystems. From creating a seaweed farm spanning 250 hectares on the North-West coast of Ireland to producing carbon negative products and services, Carbon Kapture builds awareness around the benefits of seaweed; the way it absorbs CO₂ faster than trees; and how it helps on a larger scale than other man-made solutions.
Do you want to help towards a carbon free world? Join the fight against climate change and get involved at https://www.carbonkapture.org/.