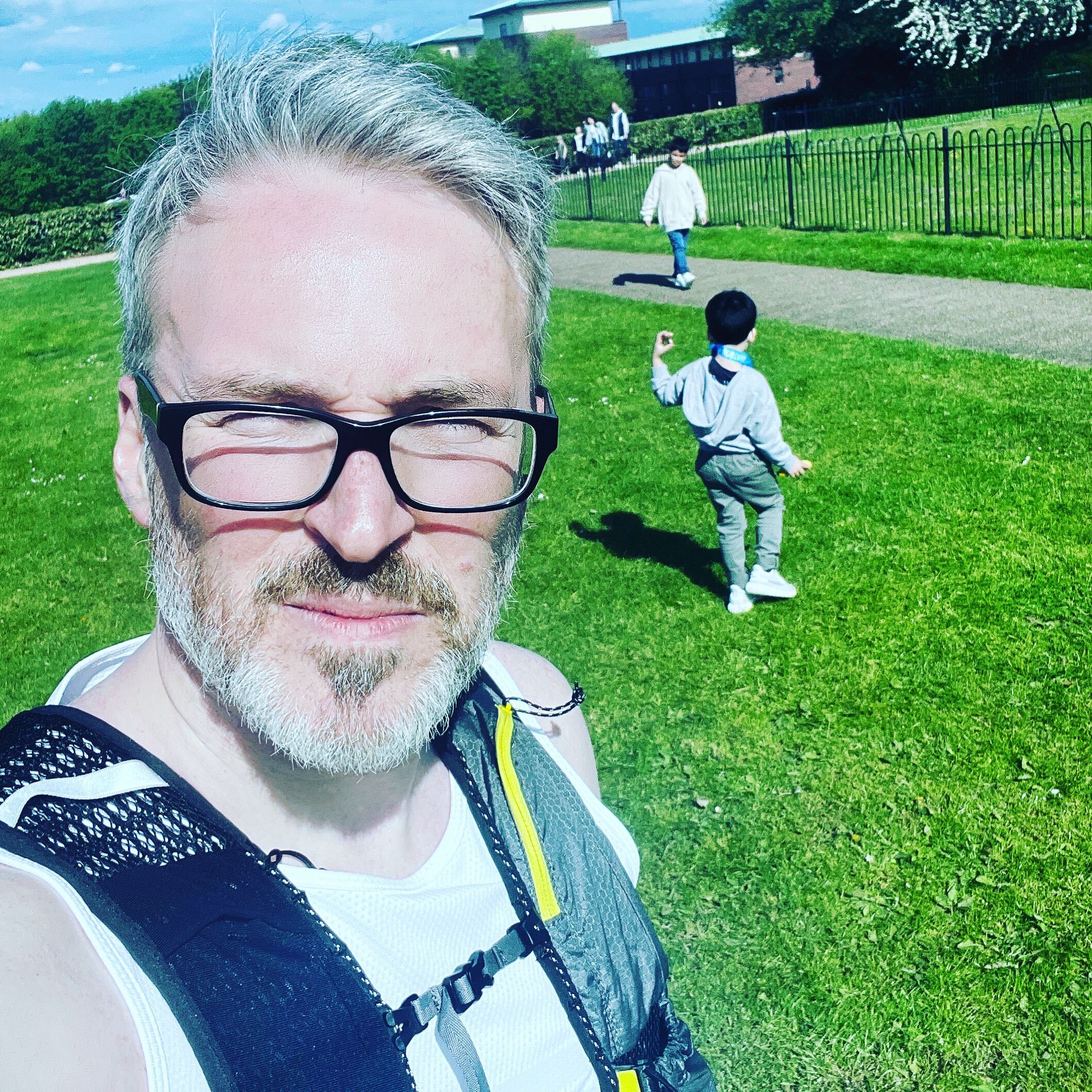 Yesterday our Chairman and Head of Innovation and Planning, Jason Sibley, completed the MK Marathon to raise funds for the Winter Night Shelter in Milton Keynes. Helping thousands of people at different points of crisis, the Winter Night Shelter provides amazing support to rough sleepers, sofa surfers, people in emergency accommodation or temporary housing, those who need support with their tenancies, anyone at risk of homelessness and others who are vulnerable.
Being homeless is horrific and sadly this problem only continues to grow. Add to this that the Winter Night Shelter couldn't open last December due to a lack of funding, support for this local charity has never been more important. 
Jason and his younger brother, William, completed the marathon on Monday 1st May, raising over £900 for the Winter Night Shelter. Well done Jason and William! 
The Winter Night Shelter Milton Keynes
The Winter Night Shelter Milton Keynes is a year-round charity helping many different people move from a point of crisis to rebuild their lives. Providing life-saving accommodation and life-giving support, delivered by working with a network of wonderful volunteers, to show your support you can, start fundraising, volunteer or donate to Jason's Just Giving Page.