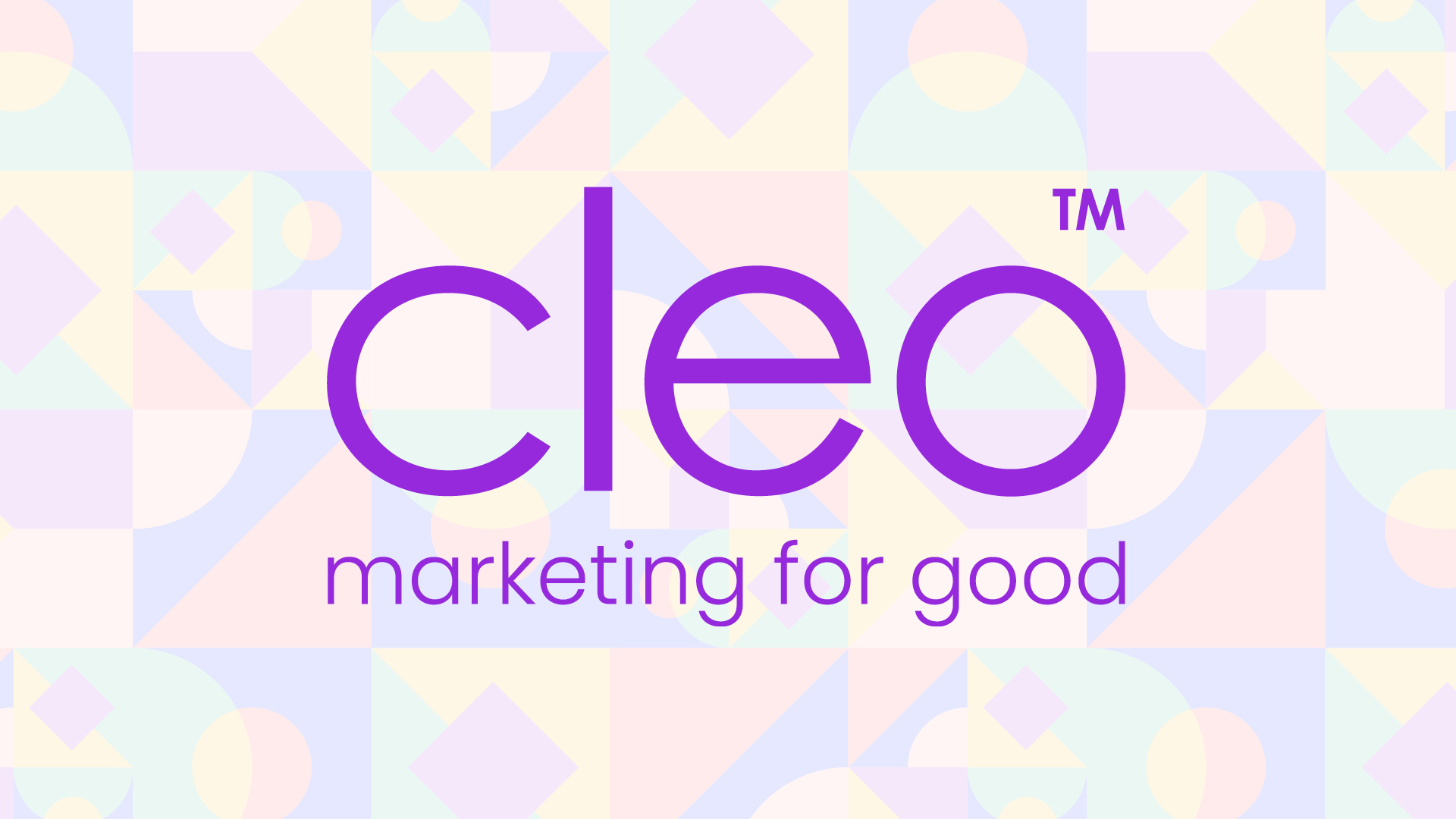 In 2023, competition for buyer attention and brand awareness across advertising, sales and marketing is at an all-time high. And with a rise in digital marketing spend, tech-native buyers and the value of data, the costs of everything, such as cost per mile (CPM), cost per lead (CPL) and cost per acquisition (CPA) are only increasing.
That's why Creation is pleased to be working with a new partner who is helping brands tackle these growing challenges. Available to businesses of any size, Cleo is a blockchain based rewards platform that brings a fresh approach to the buyers market.
Rewarding people for their time and attention with an 'offer for good', including removing plastic from the ocean, planting trees or offsetting their carbon footprint, Cleo rewards customers for engaging with any piece of brand content or taking a desired action.
Plus, it's completely self-funding, making it beneficial for all those involved, especially the planet. Brands can optimise their campaigns with compelling content that has a lower cost per acquisition and by utilising the blockchain, users have access to $CLEO tokens and completion certificates in the form of NFTs as proof of 'good execution'.
With digital advertising and marketing spend set to exceed $1trillion by 2026 and an increasing focus on individual carbon usage and corporate ESG goals, Cleo is ideally positioned to explode in this market.  
Developed for both B2C and B2B across all industries, Cleo not only meets the current needs of brands and buyers, but also has numerous opportunities for future growth. From expanding client reach to delivering better-quality leads at a lower CPL, Cleo improves marketing campaigns immediately by providing an easy, transparent and provable solution that meets their goals.