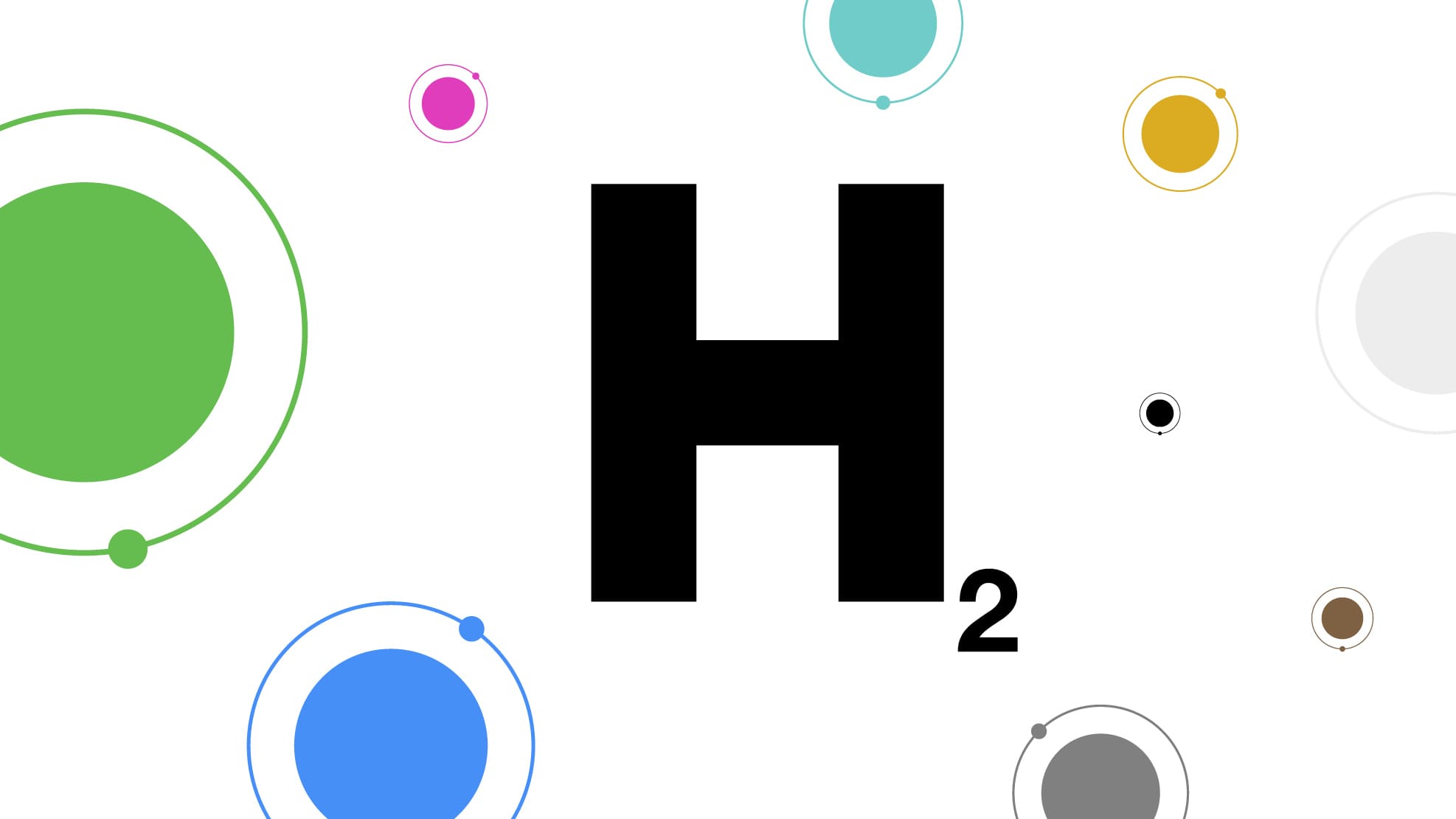 We're delighted to welcome a new client in September, Petrofac. Petrofac is a leading international service supplier to the energy industry. We 'won' this work via a series of "speed dating" events and a further in depth interview with the wider Petrofac team. We were then further tested to deliver an innovative campaign approach within a small budget – that required stand-out creative, precision targeting and measurement and big media thinking, to launch Petrofac's transition to Hydrogen. 
We designed a campaign across YouTube and GDN promoting Petrofac's Hydrogen services, using the concept of multi-colour gases to highlight the hydrogen options available as an essential tool in the industry's drive towards greener energy production. 
Our media targeting was designed to be precise and flexible, with A/B testing and ongoing review, which, on a tight budget, was an essential component of driving success for our new client.
Impressed with our tenacious handling of the task in hand, and our collaborative working position as an extension of their own team, Petrofac is continuing to work with us on more expansive campaigns. Watch this 'green' space for more.