Self isolating, working remotely, but still working as a team, and keeping motivated.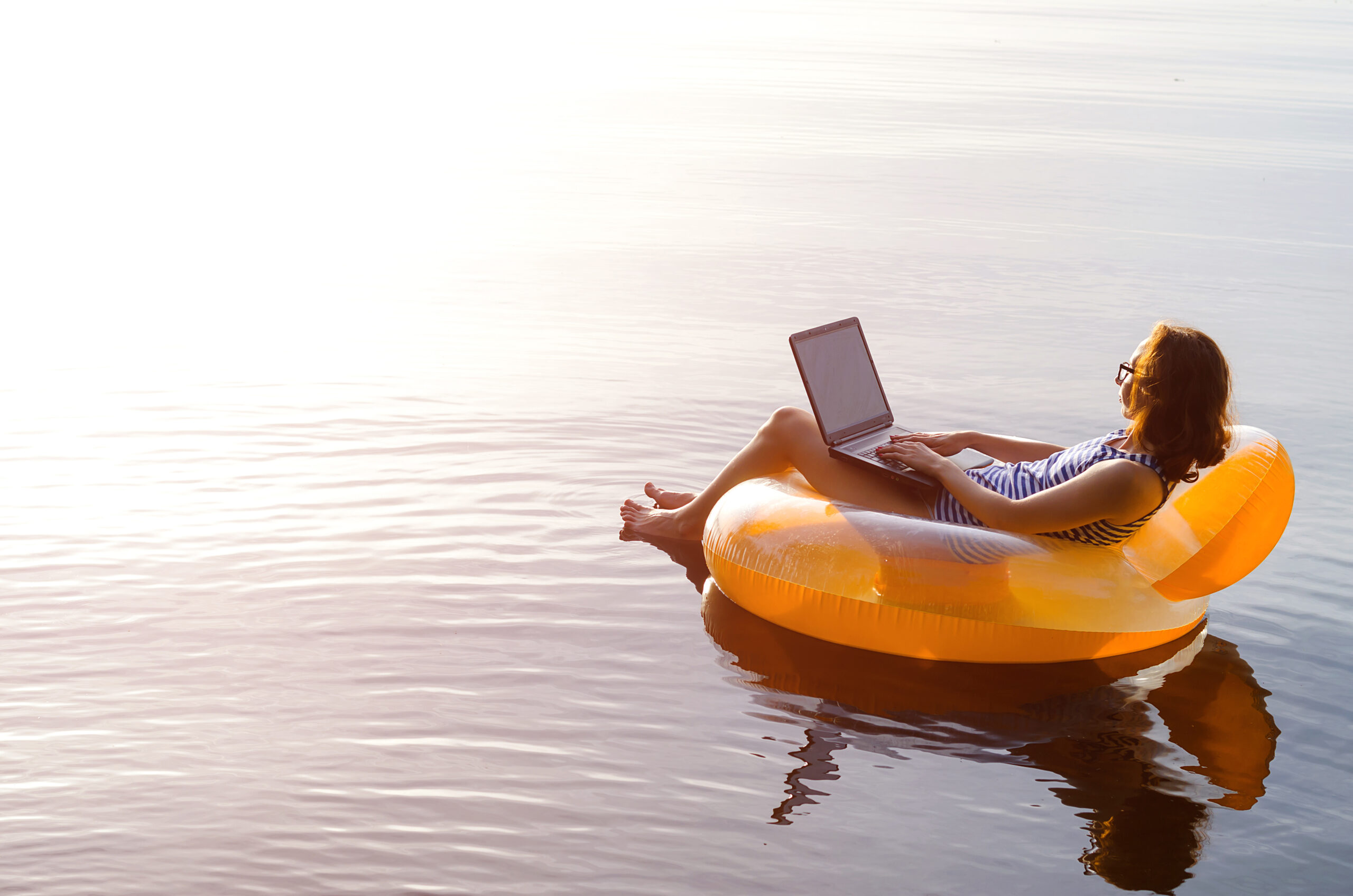 As a global agency covering EMEA, North America and Asia Pacific we're used to managing remote teams, but we are also used to having teams sat in offices, whether that's London or Scottsdale. The current environment means that we've taken the sensible decision to close our offices, so we now have everyone working from home. We wanted to take this opportunity to share some of the things we're doing to help the team, stay a team. To stay connected and motivated.
As someone that's had plenty of remote working experience, I know you go through a cycle that starts with excitement (where you debate the ethics of remote working), but can lead you to loneliness unless you can somehow feel connected to people and the world (and the question of whether you need to wear clothes from the waste down).

So here are some of the things we're doing, to keep everyone feeling part of the team.
We're so Slack.
IM is such an important part of the inter-agency comms strategy (and also with customers). Unlike Skype and Google Chat, Slack allows anyone (if you allow) to drop into conversations. So it's the perfect chat tool for a vibrant agency, and we create slack channels for projects, clients, topics and for fun.
A very vibrant channel this week is our newest one, our Creation_Lunch_Slack – where are are encouraging the team to take lunch together.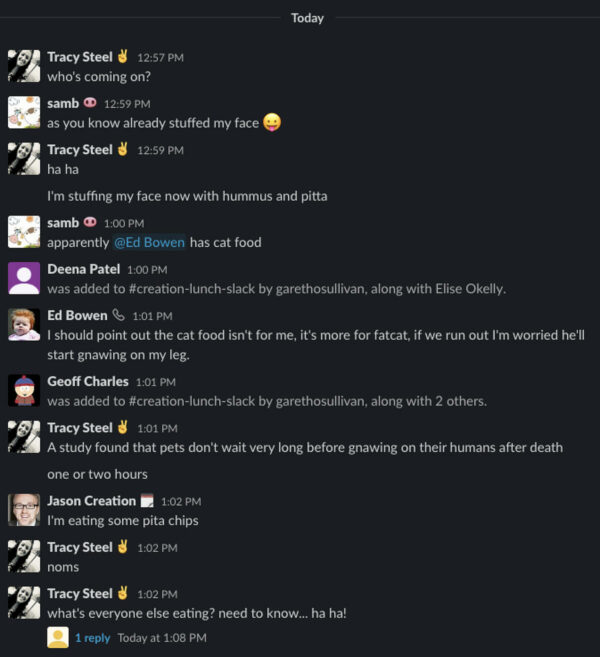 So from lunch today, I can see that poor Ed has been effected by the UK rationing and is onto his Cat food!

ZOOM into meetings.
Around the office there are lots of small catch ups, and stand up briefings. Working from home means all of this disappears, so we've extended our Pro Zoom accounts out to all staff to allow them to set up meetings, either one to one or in groups to keep in contact.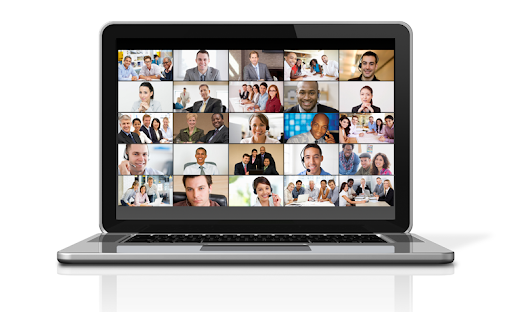 We are big fans of Zoom for online meetings and are even encouraging teams to create lunch or break meetings, just to catch up and chat about what's happening in the world (non-virus related).

Netflix and Chill
A key part of being in an office environment is social interaction. In our office a lot of the downtime chat centres around what people are binging on on Netflix.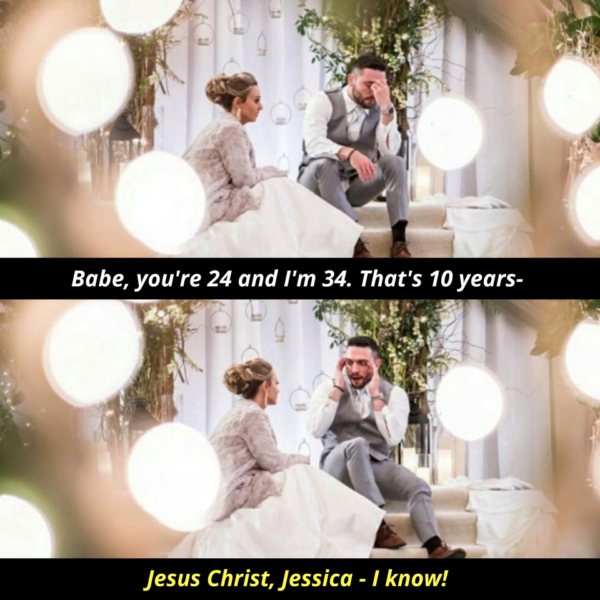 Well, someone in the team found Netflix Party for Chrome which is a free plug in, and it allows you to start a watch party. So at lunch time, the teams can grab some food, settle down in front of their laptops and watch something together. The app has chat inbuilt, and it's a great way to bring them together around a social topic.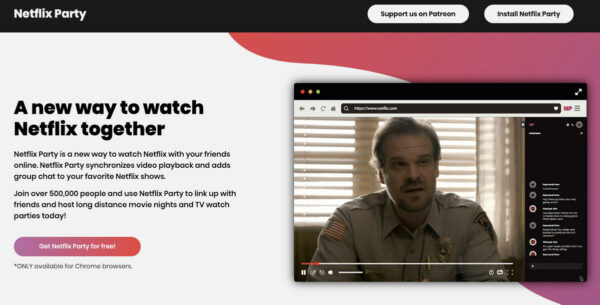 The Office UK is perfect as the episodes are short and always spark lots of comments (just a personal tip from me).

Other tips
Aside from IM and what to do at lunch. Here is what else we're advising people:
Build a workspace, take your monitor home and give yourself an area to go to.
Stick to your usual routine.
If you're IM'ing, try video slack instead.
Take short breaks often. Get up and walk around.
Try and wear jeans not sweat pants (Carbs are going to get you). And get out of your PJ's.
Oh, and apparently this is a thing!
But most importantly, stay safe everyone. See you on the other side.