Five Small Business Marketing Automation Trends For 2019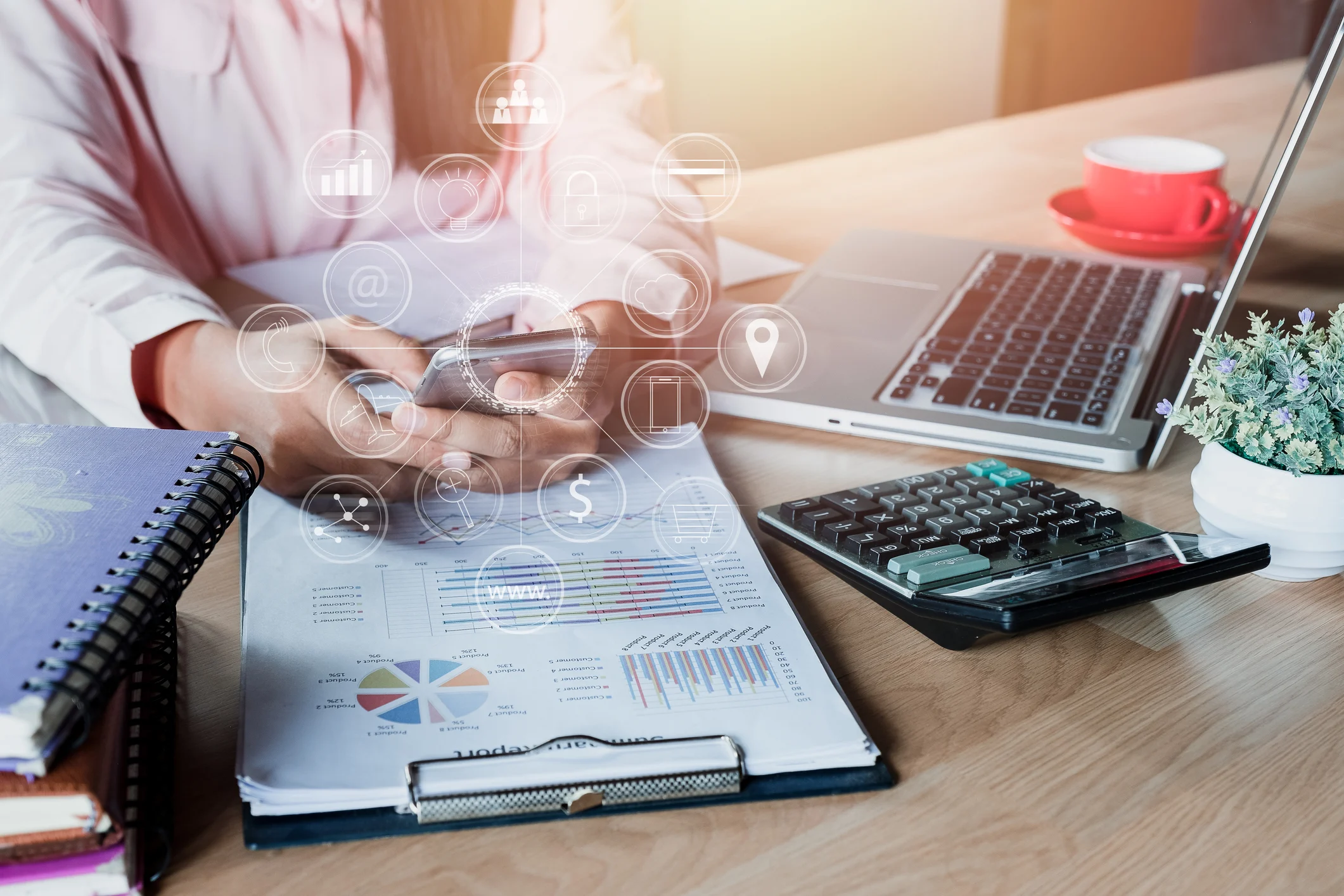 There's a perception that for small businesses, marketing automation and other advanced marketing techniques are a step too far or simply out of reach.
Nothing could be further from the truth.
All over the world, small- and medium-sized businesses (SMBs) embrace all the possibilities that digital marketing has to offer. In its simplest form, that may be social media, where 81% of SMBs have active social media pages, and where small businesses are responsible for about 40 million pages on Facebook alone.
But many SMBs are just as active in deploying automation to connect with their customers in more targeted and refined ways than ever before.
Of course, as businesses of all sizes know, getting marketing automation right is easier said than done. And it's a moving target, too: new trends, regulations and customer perceptions are constantly changing what's right and what's wrong in making it work.
So to help SMBs like you fight on a level playing field, here are five key things to consider as you prepare for the challenges of 2019:
The omnichannel gold rush is continuing
You may find this hard to believe, but there is still a huge yawning chasm between companies that say omnichannel is important to their success and those that say they're doing it effectively. Using the US market as an example, some 87% of retailers say that an omnichannel strategy is very important or even critical to their success, but only 8% say they've actually managed to execute a successful one.
So what does this mean from a small business perspective? Quite simply, marketing tools and packages that give SMBs a cost-effective way of seizing omnichannel opportunities will be highly sought-after. That's because it's clear there is still large amounts of competitive advantage to be gained from getting omnichannel right.
Embrace personalisation, but with humanity
Jeff Gitomer, who has forgotten more than most of us know in the art of sales, once said: "Value the relationship more than the quota." And that's truer for SMBs than it is for any other type of enterprise. Where small businesses thrive is through the human touch: being a business with a face, a soul and a conscience rather than just being A. N. Other faceless corporation.
Bearing this in mind is critically important when working personalisation into marketing automation programmes. Consumers aren't stupid: they can smell a rat at a hundred paces and they can tell the difference between truly personal communications and ones that are just a bit paint-by-numbers.
That's why, although there is merit in using AI, analytics and other technology in connecting with customers, it's important not to go too far. Within any good SMB marketing automation programme, there's a balance to be struck between human and digital touchpoints.
Content remains king
Did you know that small businesses who write blogs get 126% more lead growth than those that don't? And that more than three-quarters of Internet users read blogs? It may seem like a very old-fashioned way of reaching out to potential customers but producing original content like blogs remains extremely effective in reaching out to potential customers.
If you don't already produce your own blogs, then now is the time to put some serious consideration into doing some, because every single engagement you get from them is one you wouldn't have had previously.
If you are already blogging, then take some time to evaluate what you've done before, see how you can make your blogs even more engaging and targeted in 2019, and assess how they can become a centrepiece of a wider SMB marketing automation funnel.
Far from going away, GDPR represents an opportunity
2018 was all about getting to a level where GDPR compliance was achieved by the implementation date of May 25… or at least, it should have been.
It's incredible to think how many businesses not only failed to do so by that date, but still haven't even now. A study by IT Governance in November 2018, six months after GDPR took effect, found that less than 30% of EU organizations have fully implemented GDPR, and nearly 40% still haven't implemented basic controls to address data security and breach management.
So there is a challenge in 2019 for everyone to establish and/or maintain that compliance, especially as personal data privacy has remained sharply in public focus, and because punished are now readily being applied for non-compliance.
But the fact that so many enterprises of all sizes have struggled with maintaining transparency over their customers' data means there are opportunities for enterprises that are clear, honest and give the customer a feeling of control over communications.
From an SMB marketing automation perspective, being able to use the right messaging with the right tone at the right time can bring huge advantage for an enterprise, because they'll be able to breed a level of trust that so many businesses are proving incapable of.
Maximise your conversion rate optimization
Although it's been around for a while, conversion rate optimization (CRO) is a metric that will be moving into the core of the digital marketing agenda in the coming months and years. The key to CRO is an approach of constant improvement and refinement in every piece of messaging, funnel flow and touchpoint to make sure that every single element of an MA process is the best it possibly can be.
A/B testing is a central part of that, as relatively antiquated as it might seem. Not only can it help flag up flaws in your funnel, it can also highlight human mistakes in the way you or your colleagues have set it up. It may not be a shiny new practice, but just like your grandparents' jokes last Christmas: sometimes the old ones are the best.
Rich in expertise with marketing automation for small and medium-sized businesses, Creation Agency can help you get the maximum bang from every single marketing buck you spend. To find out more on our services, click here.