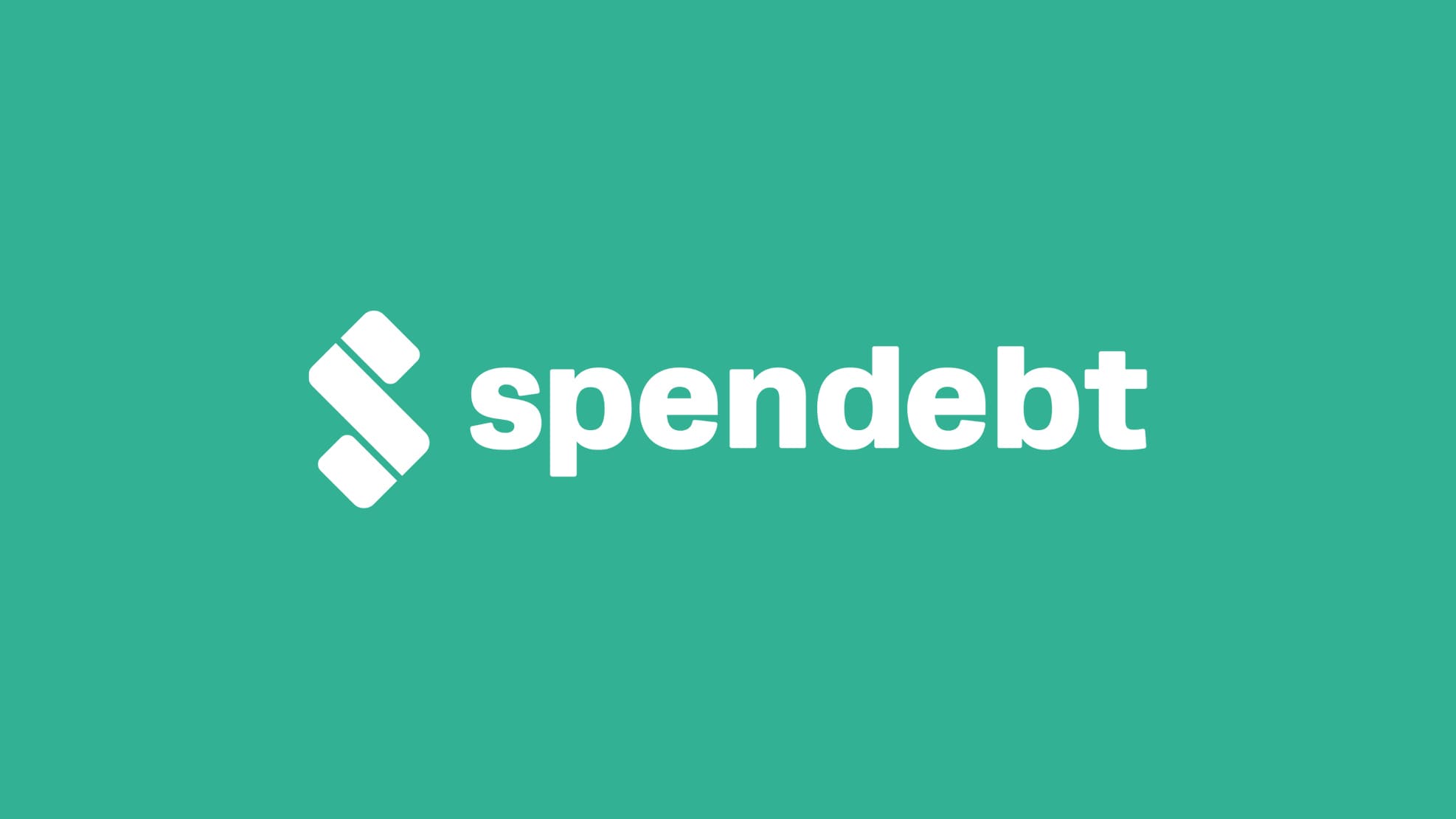 We're extremely humbled and delighted that SpenDebt has chosen Creation to help launch their B2B micro-payments proposition in the US across key financial inclusion segments. SpenDebt is an exciting new fintech business, that's minority-owned and focused on financial inclusion and education to help people get out of debt – which is the positive, meaningful type of client we want to be working with. 
So, a huge thanks to all those involved and to our new client SpenDebt for your collaboration and confidence in Creation. The hard work kicks off very soon with creative propositions, messaging and assets, which will move into awareness and demand activation using our cleoTM platform. 
About SpenDebt 
SpenDebt is a financial technology company designed to help people pay off debt or bills. Leveraging micropayments, SpenDebt makes repayments automatic, creates discipline and improves customers financial health, which has helped save one million families from financial fatalities. 
Curious to know what we can do for your business? Please get in touch and we can discuss the variety of ways we can assist you.