The benefits of a spring clean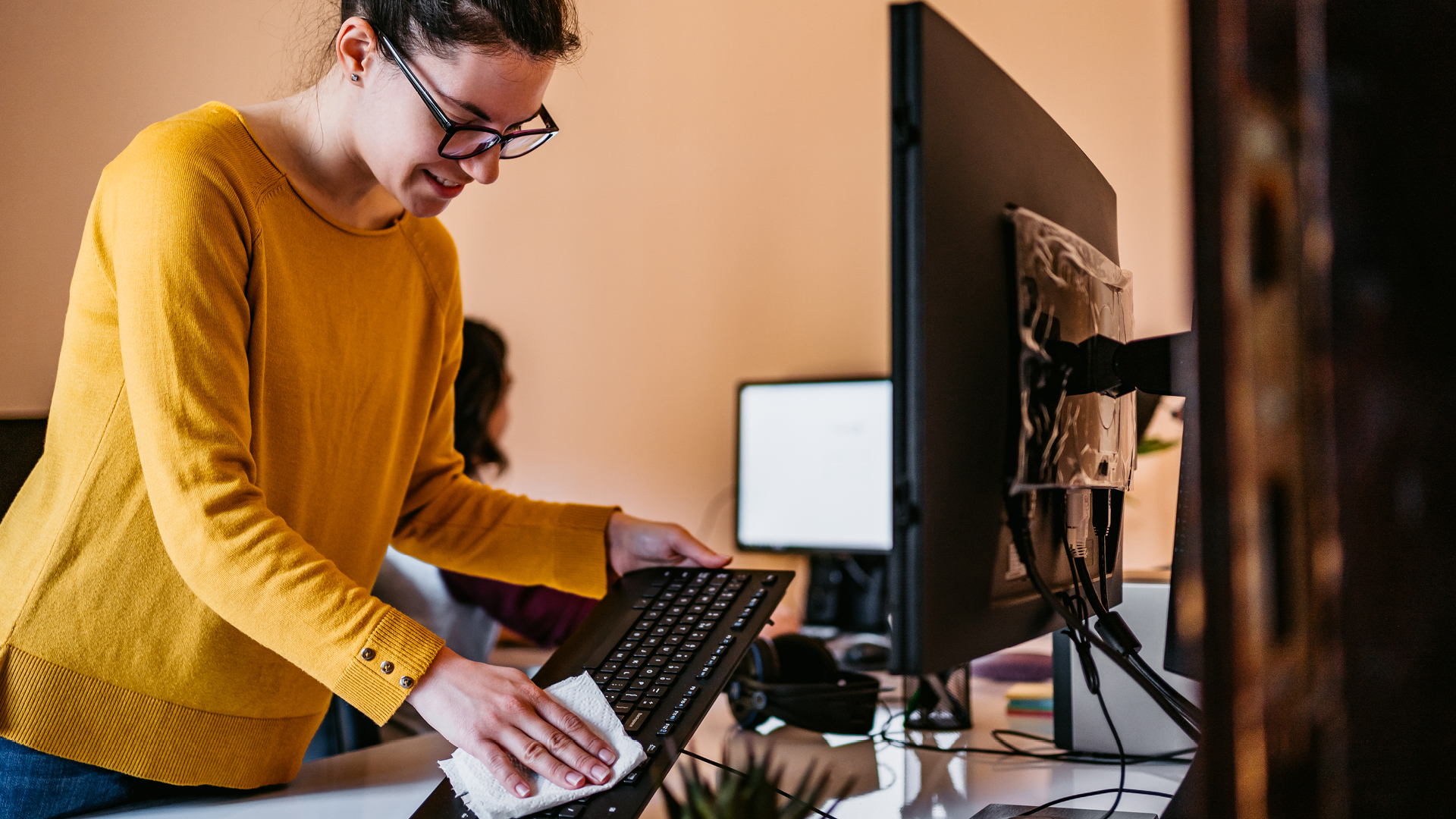 As the clocks spring forward, there's no better time to have a spring clean. Whether you work from home, in the office or on the road, a tidy desk equals a clear mind and a spring clean has been proven to benefit your health.
In fact, a study by the National Library of Medicine found that people who describe their homes as "cluttered" were more likely to suffer from depression and fatigue. Those who described their homes as "restful" and "restorative" had more energy and this can be applied to the workplace. 
So, here are some tips on creating a clean workspace:
Start by removing everything

Then assess each item – do you need them on your desk?

Next consider rearranging your space

Use drawers and shelves wisely

Put your items in place

Give it a clean daily
Afterwards you can reap the benefits of a tidy desk. You'll:  
Feel accomplished

Relieve stress

Feel more peaceful

Improve your focus

Reduce hazards

Fend off depression
At Creation, we know how important it is to look after our mental and physical health, along with our wellbeing. That's why last year we introduced Creation Wellness and Development – a benefit in kind that can be put towards personal wellbeing and career development. 
So, no matter where you work, why not benefit your health by ensuring your desk is clear before the start of the weekend. That way you can enjoy it to the fullest and come back with a fresh mind.