Will sales and marketing ever work in harmony?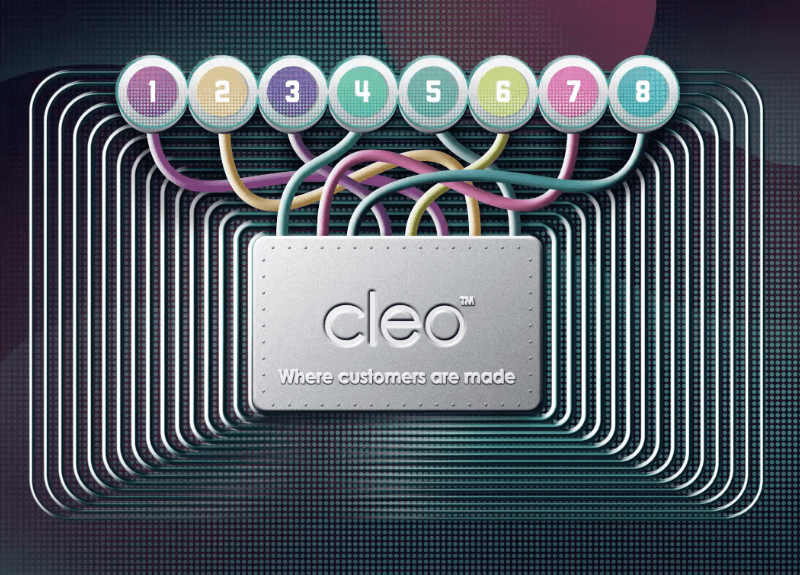 You're in pursuit of leads, you have no time to filter them all and you don't want to let them go cold. You need to generate sales, but struggle to separate the hot from the not, or the not just yet. ​​There is a mismatch between sales and marketing that desperately needs addressing. ​Does this sound familiar?​
You want sales and marketing to work in harmony. You want no lead left behind. You want cleo™ – Creation's lead engine optimiser. And here's why:
Creation's lead engine optimiser
Bring sales and marketing together by recognising every lead has needs. From combining your data with our market intelligence to select the right content, message and media to nurturing and building out a buying group for each target account, generate growth with our proprietary platform, cleo™ all in one place. 
Creation's lead engine optimiser delivers:​
Buying groups, rather than traditional individual leads​

Multiple selling opportunities across touchpoints per account​

Tracking of opportunities from target market to closed sales, showing direct and influenced revenue​

Marketing, teleservices and sales alignment to better identify, engage, qualify and win opportunities

Return on investment that keeps on growing with a low cost per acquisition 

Engaged buyers who are rewarded for their time and are helping to save the planet

Higher sales at lower costs with a quality audience who are there for the right reasons
And the best part? It costs nothing, as it's completely self-funding. So, leave no lead behind, get sales and marketing working better together and find out more today.
cleo™ – where customers are made.
Get in touch with Creation Agency