World Creativity and Innovation Day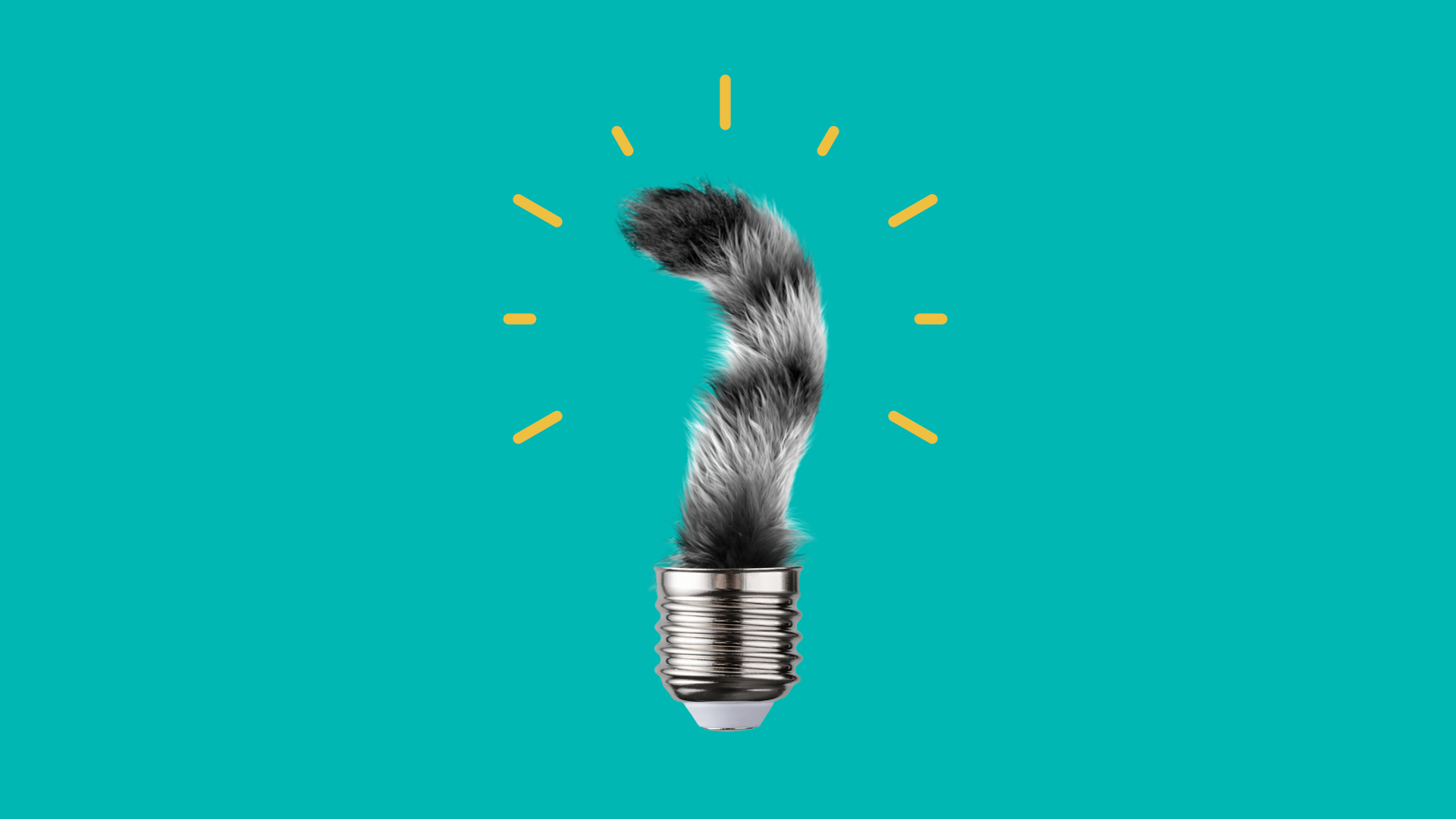 Happy World Creativity and Innovation Day! From artistic expression and interpretation to economic, social and sustainable development, there is no universal understanding of creativity. That's why World Creativity and Innovation Day provides people with an opportunity to solve old problems in new ways, which is something we do at Creation every day.
Thinking creatively and manifesting ideas in innovative ways, Creation is a global marketing agency, with a focused team of individuals, relentlessly seeking out the best ways to deliver measurable and sustainable growth for our clients. Whether that's by growing brand awareness or building the sales funnel, our unique strength is seeking out and applying new technologies to achieve fantastic results for our customers. ​
For example, Advantech, market leaders in the industrial PC market, was relatively unknown in Europe but wanted to use their unique CSR focus to get noticed by European brands as a global leader in industrial IoT solutions that "enable an intelligent and sustainable planet". By focusing on Advantech's environmental, social, and corporate governance, Creation connected the humanitarian and emotional benefits of Advantech to drive awareness in Europe and bring their story to life.
In addition, Lenovo Infrastructure Solutions Group (ISG), who provide smart infrastructure solutions that go beyond devices, were looking to increase their awareness and share of voice in EMEA, specifically around their portfolio of ThinkSystem Storage and Data Management solutions. So, at Creation, we launched Storage Central, an all encompassing hub where the full range of Lenovo ISG solutions can be found together in one-place to capture and nurture new leads.
Curious to learn more? Take a look at more of our work here. 
About World Creativity and Innovation Day
Taking place on 21st April, World Creativity and Innovation Day raises awareness around the role of creativity and innovation in all aspects of human development. From problem solving to green innovation, creativity and innovation are important in helping the United Nations reach their global goals, and provides an excuse to solve old problems in new ways.