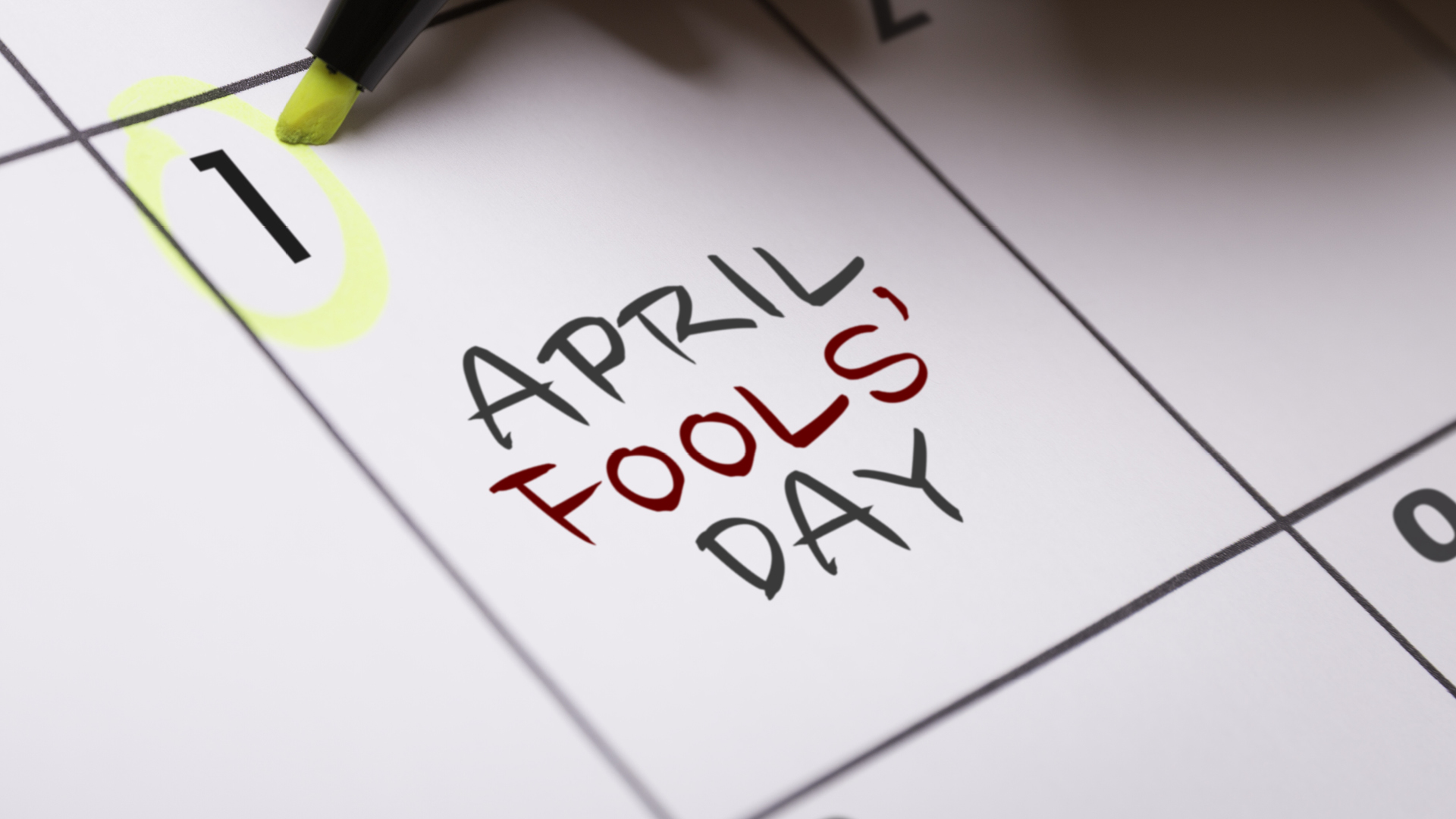 Happy April Fool's Day! Today is the day people traditionally play practical jokes on each other and have fun trying to make other people believe things that are not true. In the UK, jokes and tricks can be played up until noon, as after midday it's considered bad luck, and each year this unofficial holiday is embraced by the media and major brands ensuring the holiday's long life.
Giving businesses the chance to showcase their creativity and connect with their audience in a lighthearted and comical way, we've asked everyone to share their favourite pranks from over the years and here are some of our favourites:
In 2022, Sprite and McDonald's teamed up to promote a canned version of McDonald's Sprite. Playing on the idea that the lemon-lime soda somehow tastes better when it comes from McDonald's, the design was so believable that customers joined in on the fun by sharing their own photos and videos on Twitter. 
The same year, Little Tikes, known for their tot-sized cars, decided to fool customers with their new fuel-free taxi service, Cozy Cabs. Helping to combat rising gas prices with a new sustainable solution, the fake campaign encouraged commuters to try out the adult-sized version of the Cozy Coupe, which, like its predecessor, is pedal-powered and emissions-free.
And in 2021, it looked like the Teletubbies had gotten into the cryptocurrency game, when they 'officially' launched the TubbyCoin BigHugs Token. It was said to be made with special HugTech from WildBrain Labs and the announcement was accompanied by a press release that explained that it was an April Fools' Day joke.
However, what isn't an April Fools' joke, is that at Creation we really do have a passion for cryptocurrency, NFTs and the metaverse. From working on our first campaign with Binance, the largest crypto exchange platform, to partnering with brands, such as Mastercard and Mercury, we are working on educating our customers on all things fintech.
Curious to learn more? Read our blog on fintech trends we're keeping an eye on for 2023 and please get in touch with any questions.
About April Fools' Day
Taking place on 1st April each year, April Fools' Day is celebrated by different cultures all over the world. Although its exact origins remain a mystery, it is believed the tradition began in England in 1700 when pranksters began its popularisation by playing practical jokes on each other.