Global Recycling Day 2023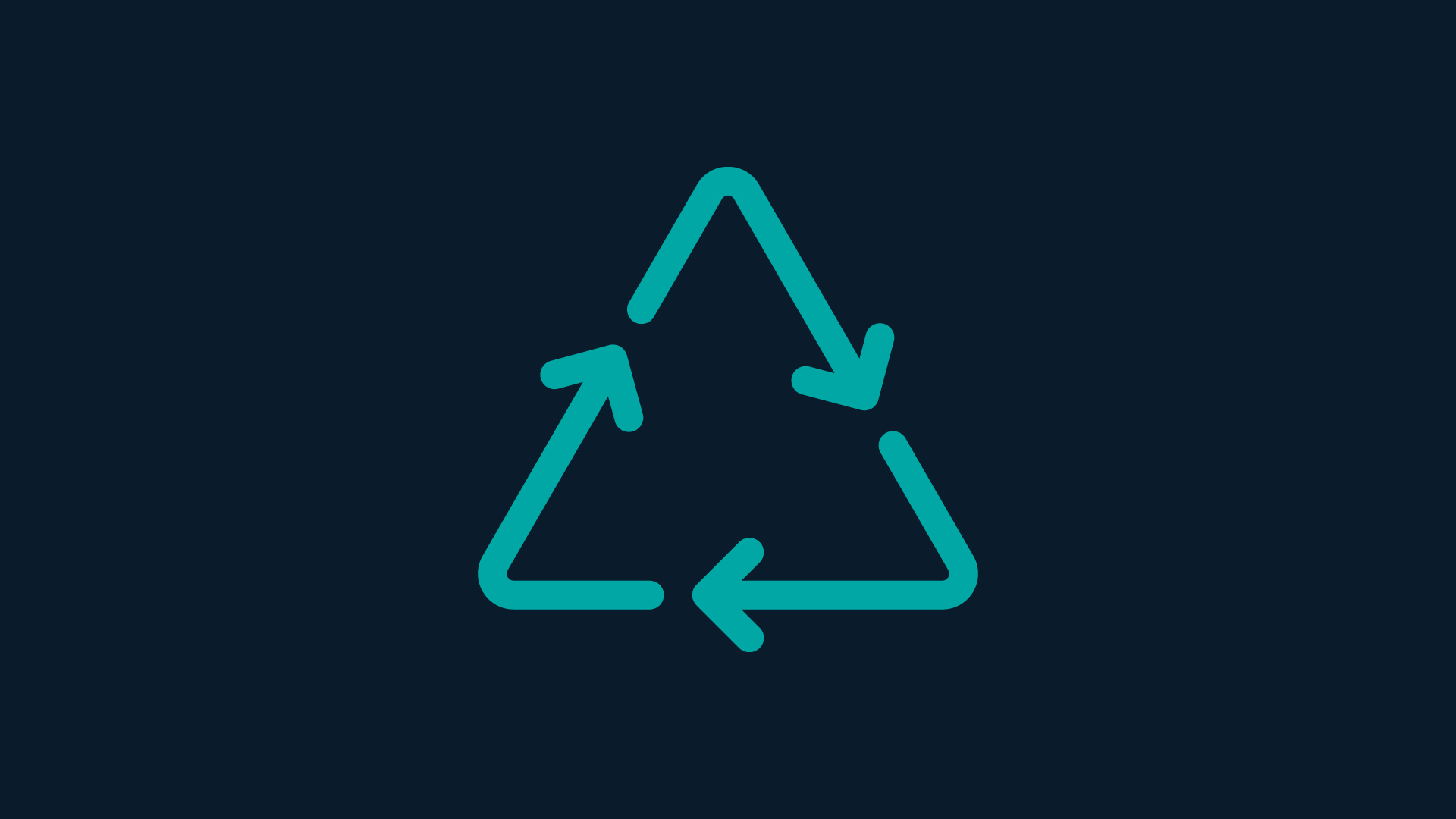 As a conscious employer and service provider, we're taking action to build a low-carbon future. That's why we are passionate about Global Recycling Day and promote recycling, reusing and repurposing items across our business. 
In fact to help our planet, in 2021 we sponsored one of Carbon Kapture's asparagopsis (red seaweed) farms. The creator of carbon negative products, services and a seaweed farm spanning 250 hectares on the North West coast of Ireland, their aim is to build awareness around the benefits of seaweed, the way it absorbs CO₂ and how it helps on a larger scale.
In 2022, we partnered with Earth9, the UK's first carbon mitigation platform that invests at least 51% of profits back into nature-based solutions and climate technology. Focused on offering the highest quality and rated carbon credits to mitigate carbon emissions, Earth9 is committed to helping us reach net zero and create a happier, balanced planet by making all of our campaigns carbon neutral.
And if that wasn't enough, this year we've started working with a new partner, Cleo. Cleo represents a new reward mechanism that meets the evolving buyer on their terms. Offering a unique and positive way to do marketing, it rewards a brand's target audience for their time and attention with a reward that goes to help the planet, such as planting 10 trees or removing 10kg of plastic from the ocean, and is represented by a digital certificate.
Want to learn more? Read our new services blog. 
About Global Recycling Day
Global Recycling Day takes place on 18th March each year and invites everyone to look at their trash in a different way. Serving as a reminder that much of our trash is reusable, recyclable or not really trash at all, since its origin in 2018, organisations around the world have supported the day by hosting events that increase awareness, encourage international cooperation and reduce the amount of waste we produce.